Good Saturday morning, everyone

Have a great day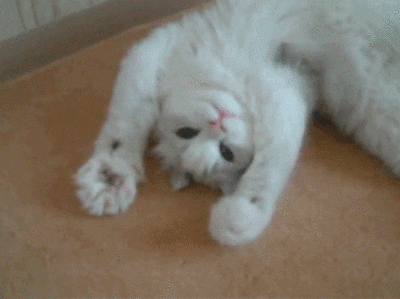 Ha! We posted the thread at the exact same time, Jack. Let's use this one and ignore mine.
Good morning, everyone

Enjoy your day and have a great weekend!
Happy Caturday, Leo and Gemma!

Jack
Massive game for oilers tonight against AVS.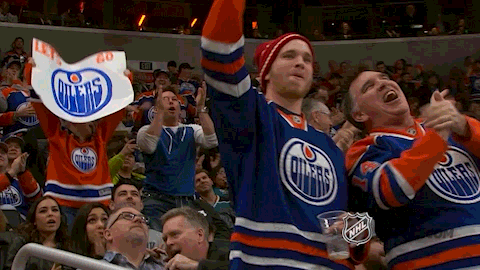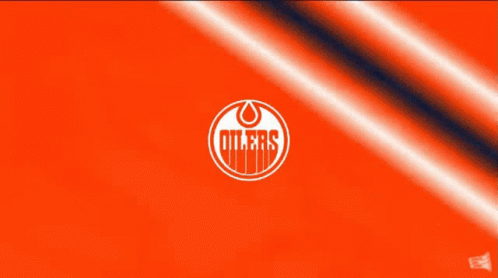 It worked last time

Can't forget the rags.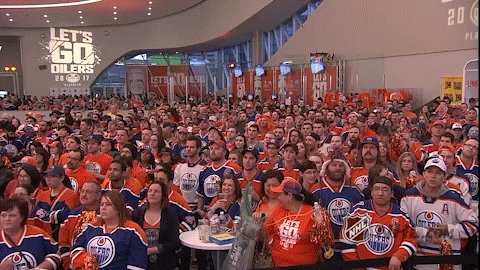 Yes !!!
Joolzie is the good luck charm for the Oilers
Everyone doing okay tonight?