This tribute to Jerry Remy is heart breaking ugh
Here we go !
Let's go Nate, need a big game from you.
2-0!!! Devers with a blast
Now Xander. On base. Getting to Cole early and often wow
Damn! I need to watch. I need to play the Eck drinking game!
Hhahahaha you can come to my office, I have it on my phone.
Bong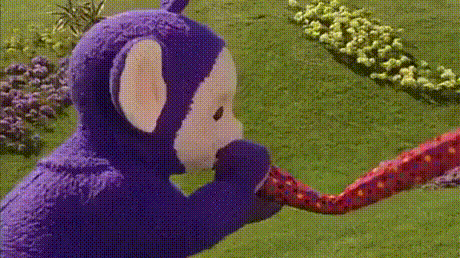 Martinez up, let's keep this going.
Tyler posted a Tubby bong