Good morning, friends

Have a great day!
Morning all have a great day!!
Good morning,everyone.
FTR, nothing has improved on this end but I miss my people here. I can post every so often but not to much to make things worse for my hands.



Good morning everyone & so good to see you, Musie

Great to see you, Muse!

Hope everyone is having a good day
Mayim looking sharp last night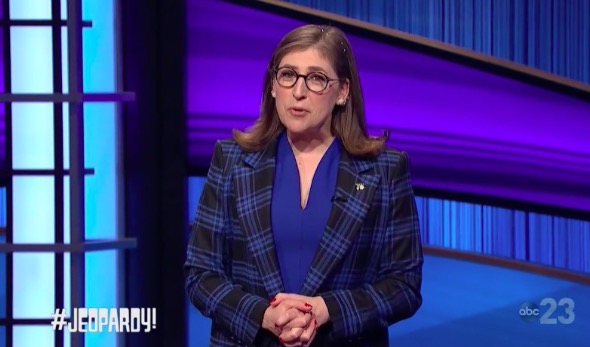 I think Jack has a crush like Matt Amodio did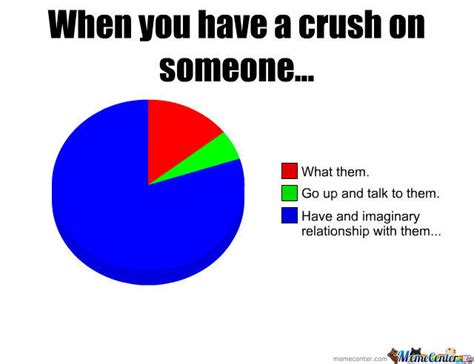 Good to hear from you Muse. Sorry things aren't getting better

Jack definitely has a crush

love it haha!!
What a busy day today ugh. Need rest lol
Tomorrow people are taking me out for some drinks after work. Tonight I shall go home, relax and watch the oilers.

Not good. If we lose Devers at some point, that is a ton of fire power gone.
Not the news I was looking for at all