Hell yes. Oilers win again!!!
Have a great day all.
Good morning, friends

Have a great day!
Good morning, everyone. Have a great day.


Ayden!
Take down those gross Yankees.
No Sox tomorrow
Postponed till Friday.
I figured that would happen. Bummed because I have plans and will be occupied from about 1:00 - 2:30. I wish it were a night game

I know. I miss her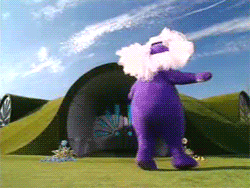 Yeah, I don't think we'll be rockin' any game threads until the Sox play a night game. The Saturday game is my dreaded 4:05 start

Ya too tough for me during the day, work is too busy!
I'm thinking the Sunday night game thread vs. the Yankees will rock

Most definitely!!! Warning

I might post naked
I'm hungry
I have sandwiches and I don't want them I'm sick of sandwiches.