Good morning, friends

Have a wonderful day!
Good Sunday morning, everyone. Have a fantastic day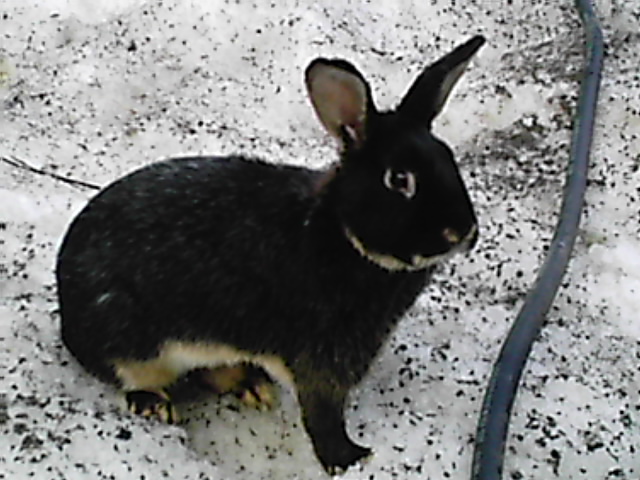 Morning all have a great day.
Holy shit!!! You got hit hard man. Wow.
All our snow is basically melted.
Good day, everyone
#Duke #Dukewin
Long time member of the #Dukecrazies
Woohoo, #FinalFour
Jack, anytime we have more than one NC team in the dance we root for the others if Duke loses. Not sure of NC State or UNC do the same.
But UNC vs St.Peters is a win win for me.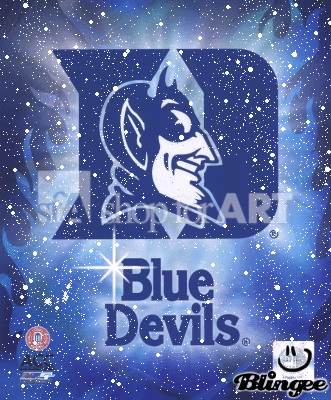 Finally a game we were not on our edge.
How's everyone doing?
@Jack , here I is. I had to go to a store and exchange stuff , that took time, this morning just went by so fast.
I constantly post in the wrong thread lol
Lmao
That's why I asked Joolz if we should just do one thread. But we can keep doing the two. I get confused too lol.
Glad they did better than me and jacks oilers lol. That was as bad as it gets last night
9-5. Ugh.
The Oilers game was ugly ugly last night.
Man it was depressing lmao.
Sorry about Oilers.

That swag fits Ayden well!
Yay Adyen! Sporting his Sox gear!