Good morning, friends

Have a great day!
Happy Caturday, Innocent Leo and Gemma!

Good Saturday morning, everyone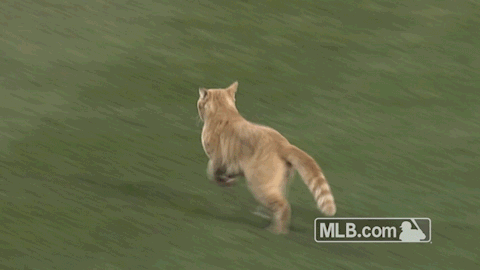 Happy Caturday to all.
That kitty is hilarious.
Hope you all have a great day.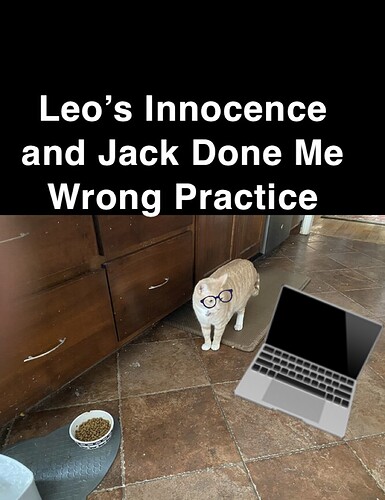 Morning all
Have a great day !!!
1:00 start time for oilers.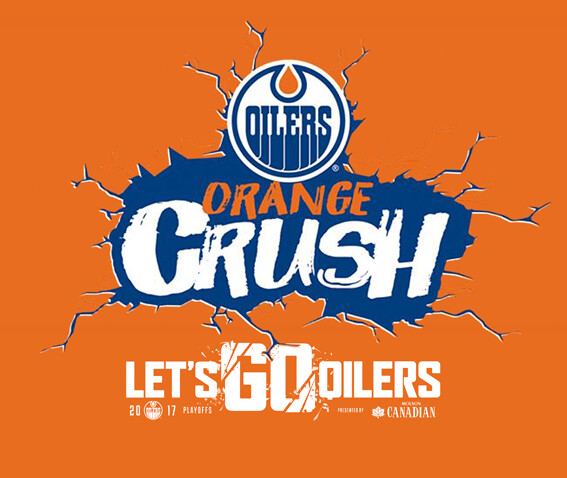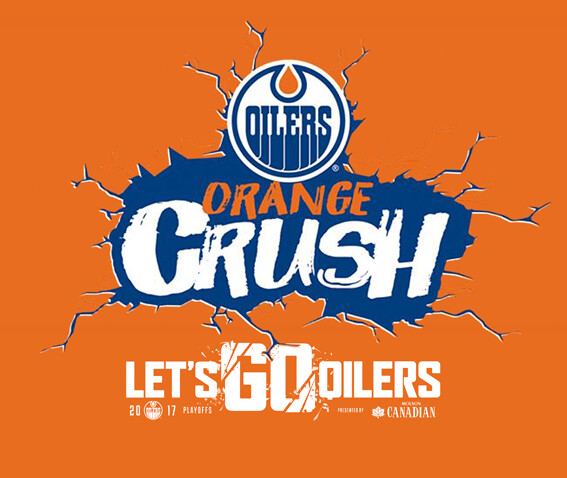 Whoooop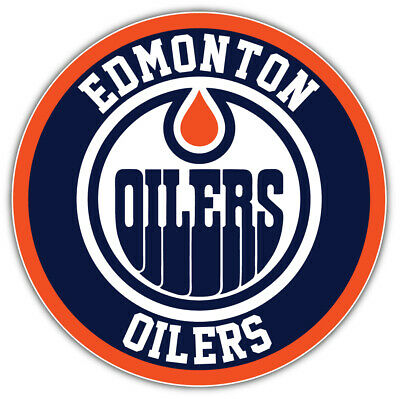 Kosk should have had that second goal. Poop head.