Good morning, my BSU family

Great thread last night, Tyler and Jack

Have a great day!
Good morning, everyone. I agree, Joolz, they rocked it last night.
But not surprised, the great core of users we have here are phenomenal.
Good Wednesday morning, fam. Have a wonderful day

If the Browns trade Baker to the Colts I'm on #TeamColts the minute it happens. And Leo is coming with me.
I don't walk away from a client just due to his stupid decisions and what team sports he roots for. Though I truly doubt he would root for them.
#TeamLeo #LeoIsInnocent
#ThisProvesWhatLeoHastoPutupWith



Happy Wingsday!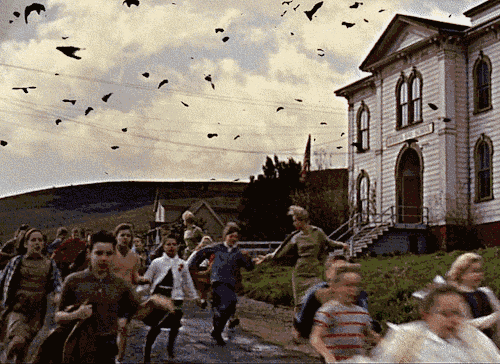 That movie still freaks me out
Sorry you have so many doctor appointments Muse. I hope after this month you pick the best dessert ever!!!
And since jack will be a colts fan; you might as well jump on too Muse lol
What movie is that Joolz?
I LOVE that movie, I have seen it sooo many times.
As it gets closer to the end of March I will try to not forget to ask for suggestions from the family here on BSU. It needs to be epic with two doctors being out of town.
It is tiring though mentally and physically.
The Birds is the movie by one of my fav directors-Hitchcock
Nay, I can't. I been watching the Pats since I was 6-7, you know when they truly were bad having one or two win seasons. They kept me occupied when life was truly crappy. But you got Jack with two of the sports.
BTW, how is Ayden?
Joolz, how are you?
Tyler? Jack?
Sorry for your long day, Musie. I'm sure it was exhausting. You need to spoil yourself now

This would good on Leo & Gemma. What ya say, Tyler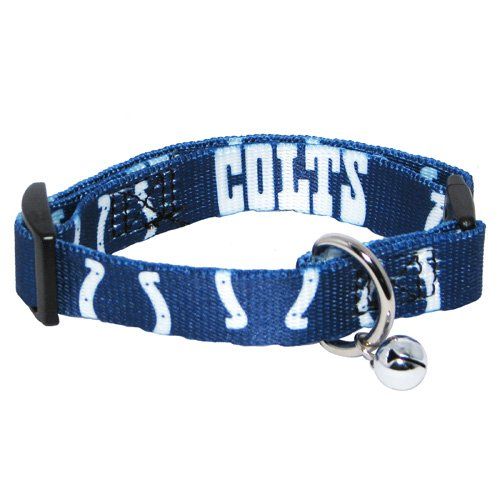 And happy wingsday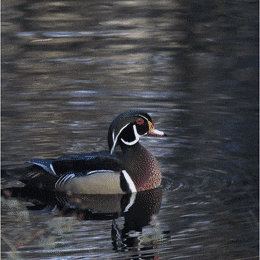 Still exhibiting some weird symptoms and can't quite figure out what's going on

No remarks about the collar for the cats except this. No wonder Leo feels he is being harass.
Sorry to hear that, Joolz. The doctors don't have a hint of a clue?
I have had weird symptoms my whole life according to some people

Seriously, I hope your medical team can figure it out & get you feeling better very soon

No kidding,Musie. If the Browns trade Baker & get Watson I think I'm done with them.
Musie swooping down like Joolz on PP.



Watson, how anyone would want him shows how desperate some teams are. The fact no charges were levied against him makes me sick.