Good Friday morning, everyone. Have a great day

Tyler, yesterday Musie found an interesting piece of news that will certainly get your attention.
Good morning, everyone

Have a great day!
Morning all. Have a great day
We had a huge snow storm last night, about 15 cm… Streets are awful, can't believe I didn't get stuck dropping my kid off at daycare this morning and on my way to work. Ugh, I am so sick of snow. When this melts in the next three weeks or so we are going to have some ridiculous flooding.
Lovely.




Thank you for remembering.




Good morning, y'all.
For us Americans that's roughly 6"
My Freestyle Friday picture on Patriots Planet

Campground Beach, Eastham on February 17, 2022.
Photo by Karen Capolupo Mastroianni.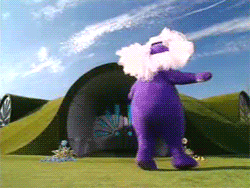 Good one!!
That's beautiful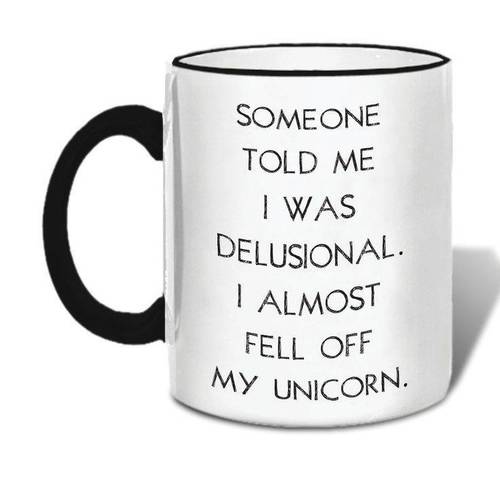 New Tears For Fears. I liked them back in the day & even though they have aged, they still sound good.
Hope everyone is having a good day