Morning all. Have a great day!!
Good Thursday morning, friends.

Have a great day
Good morning, my peeps. Have a lovely day.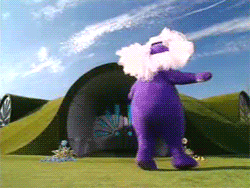 Hope everyone has a great day!
Good morning, my BSU family

Have a wonderful day!
Pork chops in the oven, will add a salad and stuffing, that will be lunch for me and dinner for the family
Joolz, Jack and Tyler how are my people?
Busy as always. Taxi inspections and emails. Ugh. What a morning
But good otherwise ! How's everyone ?
Oilers take on the Blackhawks at 7:30 tonight. I'll be watching !!
Making up for that empty tummy yesterday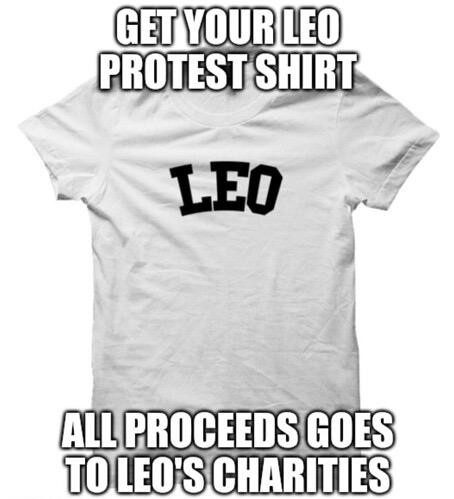 You know it. I ate earlier than I normally do.
But I can top this.
I made sure I stayed up until 12 so I could eat at 12:01. LOLOLOLOLOLOLOL
@Jack…







I zipped through the posts yesterday just "liking" them and shamefully missed the Leo story. Can someone please provide the Cliffs Notes? Thanks!
Was Leo in jail? What did he do? Did he need a lawyer?
Here you go.
Leo has been portrayed as being guilty. I have taken it upon myself to be his lawyer. Jack says Leo is broke, I said I am doing it pro bono.
We are selling Leo shirts to raise money for his charities since he is a caring cat, not the criminal he is being framed as.
Jack brought up evidence of Leo messing with the sink, when we ALL knew that Leo was trying to find something that Jack dropped. Leo was once again being the kind and caring cat that he is.
I have created a sign up sheet for the protest march that will be done in a few days, because yes, Leo is innocent.
I have advised my client to send all questions to me and to remain quiet.
I have been in touch with the Innocent Project for help, they have accepted. Even they know, Leo is innocent.
I have created a 1-800-Free-Leo hotline 24/7 for those who have knowledge of help or want to help.
Even Jack's mother agrees that Leo is innocent as well as Tyler.
There is more in development but did not want to tip our hand
#FreeLeo #LeoisInnocent #Innocent
That about sums it up.
I have more cards but not showing them just yet.
This is how we got to #200 so quickly.







Again, my client was helping you out. This picture does not prove in any way that my client was up to no good.
Guilty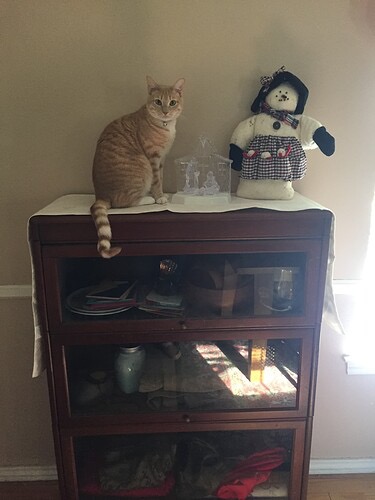 Look at that cutie pie. The jury will love him to pieces. I think I will submit this as evidence I mean look at that face!