Morning all!!! Have a great day
It's Twosday- 2-2-22!
Have a great day, my friends

Will be busy at work today. The other officer is off. I'm tired ugh. Read my book last night for about 20 pages and then was out like a light haha.
Good morning everyone. Have a great day

Good morning, everyone. My peeps.
I hope everyone has an awesome day, you know as awesome as you are.
Were you off yesterday, Tyler?
Need to perk Tyler up, he is tired and working hard at work. I am in your posse with pineapple so the purple tele( my tele)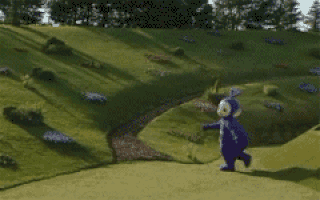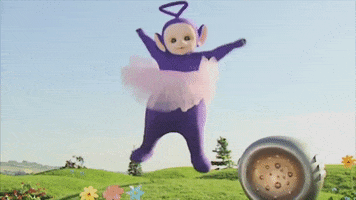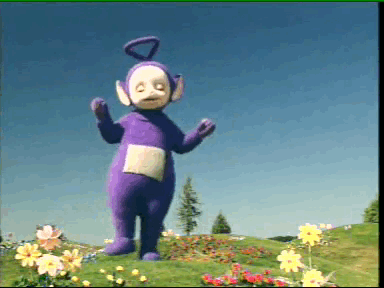 And of course a fan favorite.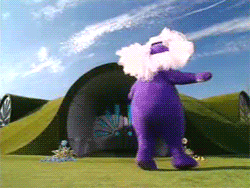 Yes muse was a holiday in Canada. Family day. Crazy busy today at work








































Baking some chicken with stuffing, salad and buttered bread on the side. The oven can NOT cook fast enough. But it is making the house smell nice.



My tummy agrees. LOLOL
I have 14 min left
There are dogs that do this in our neighbourhood, could fucking shoot the owner legit.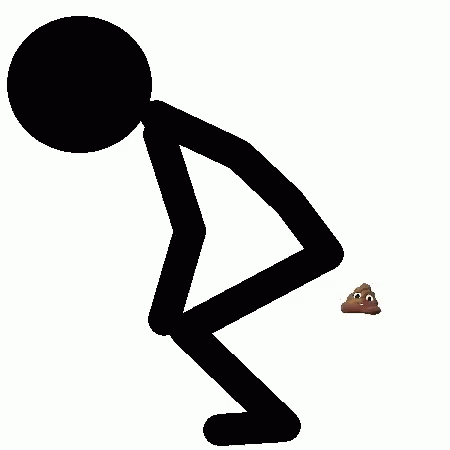 Can't blame me today. I'm behaving myself.