Morning all
Finland wins gold!!!
Good morning, my friends.
Have a great day!

Good morning, everyone. Enjoy your Sunday

Good morning, my people.
Hope today is a wonderful day for all of you and your families.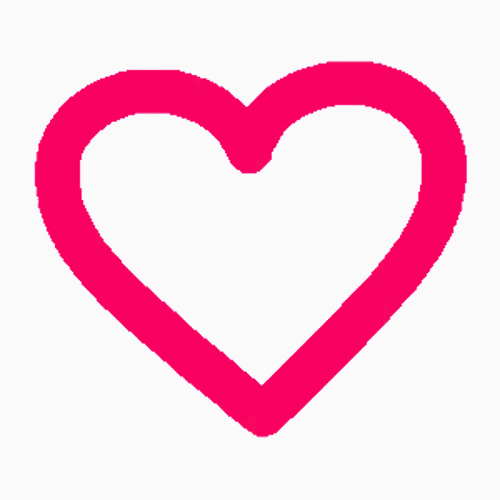 To wal mart I go folks!!!
Now to safeway. Lots of errands today
Hope everyone is having a great day.
Doing much of nothing today other than relaxing.
Sure would be nice to watch a spring training game.


Oilers play again tonight. Looking to make their record 11-2 tonight in their last 13.
Minnesota they have. Minnesota is really tough this year. They beat Edmonton 4-0 last time.
Quiet here also. I've been feeling dizzy off and on so been sitting on couch watching Monk( love this show)
I'll talk to you all tomorrow.
You all have a good evening.
Oh man Hopenyoy feel better Muse. Take care of yourself!
Just one of those damn days I guess
Take care, Musie