Good Caturday morning, everyone. Have a nice day.
Such a sweet picture

Happy Caturday, my BSU family

Morning guys!!!
Have a great Saturday !!! Cute cats as always jack!!!
How are you, Leah, and Ayden feeling, Tyler?
Good morning, y'all.
Loving the Gemma and Leo picture. Like Tyler's dogs are now our dogs, so are Leo and Gemma are our cats. Omosis or something like that.LOL
Yes, what Joolz said, how are Leah, Ayden and Tyler?
And Joolz how bout you?
Jack, you doing okay?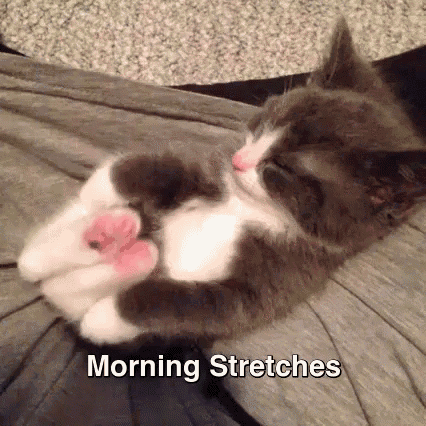 A bit better but like I say, it's early. Weakness sets in later in the day.
How are you doing, Muse?
Still under the weather. Throat is sore. Probably have to go to the doctors. Maybe have infection. Leah is starting to feel a bit better but had a bad sleep so she's tired
Muse, I'm craving a damn meatball sub again hahahhaah. Might get it today
You can not go wrong with a meatbll stub. LOL
Sorry to hear you two are still not well. I hate that.
Sorry, Jooz, that happens to you.
Wish I had a wand to fix this.
It's been a rough week for me on a few levels. I am sure the stress and anxiety is not helping with my normal everyday pain. It seems the meds are not working this week like they normally do.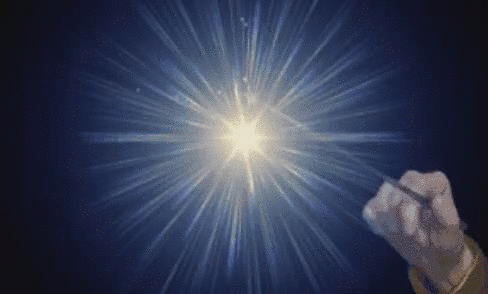 We need everyone to start feeling better.

I guess it's that time of the year though.
Just great, hubby watching a Yellowstone marathon.




Cue in Jack.




I would sit down and try to watch but I have no idea what is going on.
But he has moved on to do some work.
I just did about eight pages of edit but my eyes are seeing double so putting it to the side to do something else
I've created a monster.




Lmfao you definitely have e hahahahahahahah
My god I destroyed it in ten minutes flat hahaha it was so good. I got it on Greek bread. Was a nice change.
How to get that a try good tip