Good morning, friends.
Have a super day!

Good Thursday morning, fam. Have a tremendous day

Canada wins in gold in hockey!!!
Morning all.
Good moring, my peeps.
Have a great day!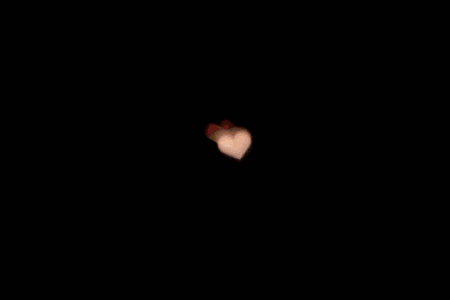 Hope everyone is having a good morning
I am about to cook some sphagetti for dinner. I cook it early that way I something to eat for lunch.
After tht it will be Nye and Mama time.
How about everyone else?
I came home from work. Caught aydens cold. Lucky me
TurboTaxing this afternoon.
Oh, he will be around, he will make sure of that. LOLOL
But I try to do Nye and me and Jasper and me to give them some love on their own
Tyler, dang it.

Sorry about the cold, Tyler

Have fun with Nye, Muse

He is one sassy bird, you like like this charater is.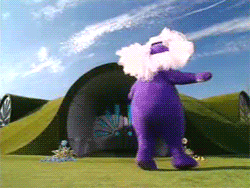 Man you've been going through a rough stretch. Hope everyone gets better soon
Man that image is hypnotic at times. LOL
Tell me about it. We were having sex last night. I fell off the bed. Unreal. Hurt my shoulder too.
Wow, you left yourself wide open here , bucko. LOLOL
Nye has decided he preferred a nap over spending time with mom. LOLOL
There's nothing you can say that will shame me more than standing bare ass naked during sex with a bad shoulder lol