Morning fantastic humans. Have a great day!!
Good morning, everyone.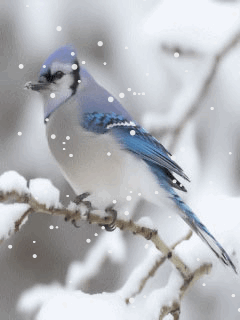 Good morning, everyone.
I have Piano Man playing , really like this song.
Yes, my favorite theme of the week.
Yay! Wings Day!
Yuo know him by now our rescued parrot, Jasper. He came to his forever home in 1999 at the age of five. He is a hot mess but he has our heart.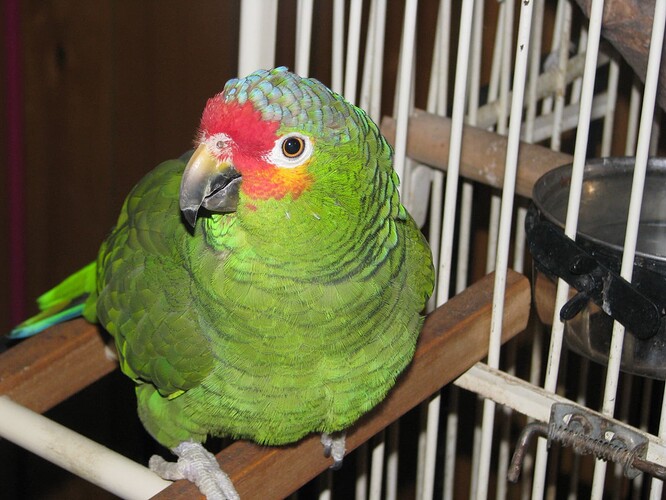 Time for a webinar, I'll be back later, gang.
Amazing song!! And an amazing bird !!
Busy day for me folks ugh. Taxi inspections all day and tons of phone calls lucky me.
Jasper is one handsome man. You know, like Tyler
OMG! There's a Tubby for everything

Lmao Tubbies are in every picture. I swear if there is one with Van Damme… I am going to cry
This isn't too bad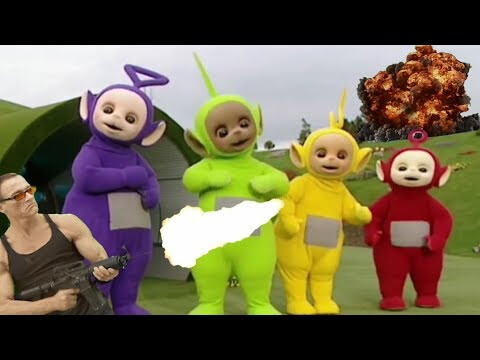 Rice and Chicken for lunch, so good!!! Mmmmm so full now lol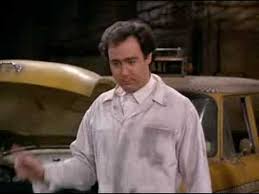 And it's so cold today ugh. The weather lately. From one extreme to the other. It's nuts.
Oh well. I'm gonna drink coffee now.
Joolzie with her pre-nap swoop in.
This thread needs this.