Morning guys!
Oilers won again!!! 2 in a row!!
Good morning, my BSU family.
Have a great day

Good Wednesday morning, everyone.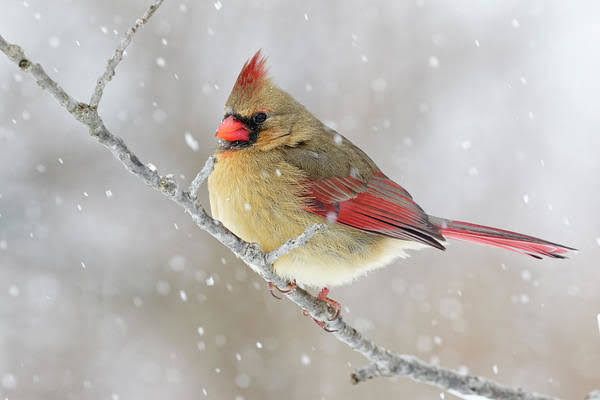 I love cardinals.
Good morning, everyone!
Here is Jasper eating cornbread. I was to slow, apparently, in getting it off the table.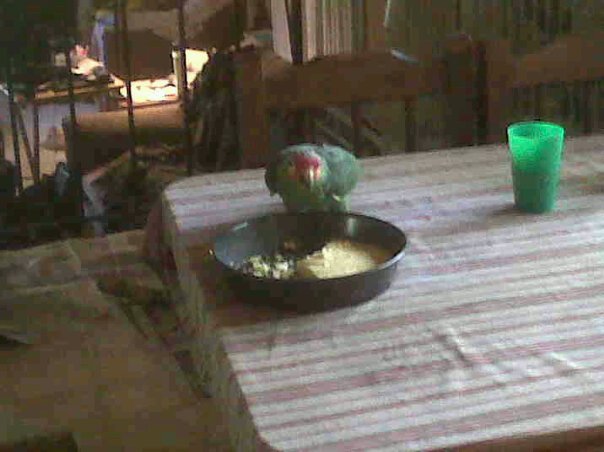 I love Cardinals too except for the St Louis Cardinals LOL.
Has anyone ever gotten a colonoscopy before? If that is too private don't worry about answering. My mom got one and the doctor wants a follow up with her end of February… Just wondering if that is common procedure or if it is something to worry about?
It is a pretty safe procedure. When I had mine the doctor told me when I woke up the results. How far apart from the procedure to when she sees him?
I guess all places do it different, here they tell you the same day.'
But it is a safe procedure.
Yes, I've gotten one but now because of my disability my PCP orders Cologuard (send a sample via mail). Sorry I can't answer your question, Tyler. It might be routine. Is there any chance your mom can ask ahead of time to put her mind at ease?
She had her procedure done on Friday and received a letter today asking to see her for February 20 … So of course she is all in a panic and I told her to calm down. I said maybe this doctor just likes to do follow ups with patients. I highly doubt if it was serious cancer, he would wait a month to see you. So I am sure it's just a follow up, but she said her friend got her results right away and no follow up, so that is why she is a bit worried but I guess we will find out February. Actually I think the date is February 28.
I told her she should, just ask to book the appointment sooner but not sure if she will or not. I said I would definitely ask sooner to book the appointment as February 28 is a long way away. But with that said, I doubt it's anything serious… They would want to see her right away rather than a month down the road.
I am sure it is a follow up. Like you said if it was serious they would bring her in sooner or tell her.
I did see my doctor about a month after and it was just going ove what the doctor at the one day place told me. Maybe have her call where it is having it done and ask questions or ask if the doctor will be informing her what they see/don't see. I have yet to hear anyone not tell the patient after one of these is done on thta but it is a different country.
I know it is hard to tell her not to worry. Poor dear.
More of my beautiful buddy. How someone could mistreat him or any animal boils me.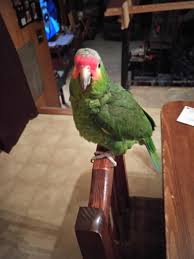 Thanks Muse

I have told her not to stress, I am sure it's fine! Always nerve wrecking waiting to see the doctor about results!
Lots of sick people in this world. People that misstreat birds, cats, dogs or any animal is just sickening to me… So many sickos in this world that just belong in jail honestly.
Back in the day, doctors would call you the minute they knew of results. Than they moved to sending you cards in the mail with the results. That moved to you having to call for results.
Now if you want results before your next visit you have to make a visit to discuss the results and it counts as an office visit. WTFudge it is frustrating what goes on with doctors.
I honestly believe the best punishment is to do to them what you did to the animal.
You left your dog out in the cold? You get to go out in the sub temps.
You starved your cat? You get to starve also.
You beat yor horse, pig etc, yes you get beat as well.
And so on.
Ya exactly Muse! Especially in Canada it seems things are so slow moving!
I'll keep all you lovely folks updated though. I'm sure it's nothing.
Completely agree!!!
Hey Muse question. I notice leahs parents get little birds that eat at their bird feeder. How the hell do little birds not freeze in -40 temp? Crazy. They're so tiny.