Good morning, gang. Have a great Saturday
Good pic of your son doing little boy things, Tyler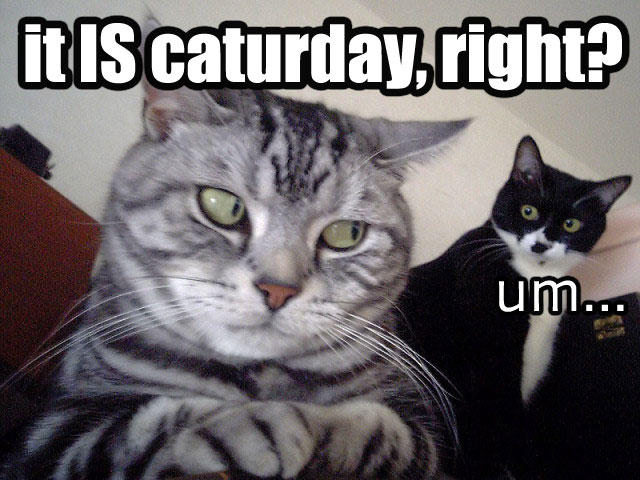 Good morning, my friends.
Have a wonderful day!

Yes! It's Caturday!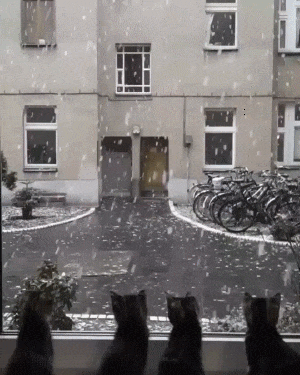 Happy Caturday, Leo and Gemma!

Good morning, everyone!
Did some early errands, one included going vinyl shopping with the son.






































Have a great day Muse. Enjoy shopping !!!
We're done. I just finished putting up everything. In a few minutes will clean my birdies.
I hope everyone is doing well and are warm.
Predicted snowfall fell way below. Appears to be < 5" or so but still coming down lightly and drifting. Quite cold though as it's 16 degrees with a "feels like" temp of 4 degrees. That's F, not C

I get to see Evander Kane debut tonight for the oilers !!
OMG! The nasty posts on Patriots Planet in the Brady retirement thread.
Birds are cleaned.
I need to edit but …
I'm watching an episode of Dirty Jobs. They brought it back
Adore Mike Rowe.
Ugh now I need
To go see Joolz lol
Their trying to compare Mac in his thread. I'm not having it. They have a thread just for that
Ya people get way off topic it's annoying. I can get bad for it too
If I see a homeless bum on the street it reminds me of Wentz and how bad her sucks lol
Everybody wants to be right and they want everyone to agree with them. Good luck with that lol
It's true
For example Van Damme is better than Keanu
I'm glad we finally agree on it