Good morning, my friends

Have a wonderful day!

Beautiful puppet
Morning all!! Have a great day.
Good morning, gang. Have a great day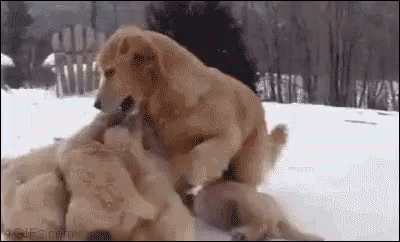 Good morning, everyone.
Love the pictures. Growing up, we always had German Shepards. Amazong dogs.
The gang's all here!
That face of Jack, makes me go LOLOLOLOLOLOLOLOL
Because of course.
LOLOLOLOL
Sharing the tub love with aggressive tinky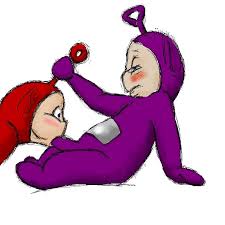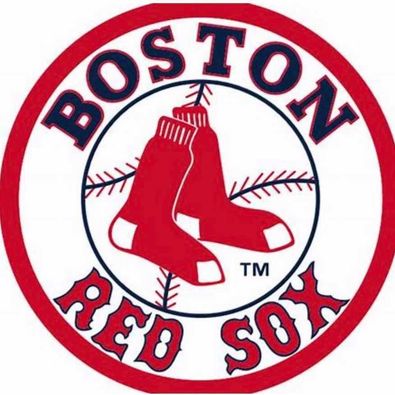 I'm just happy

AH, okay.
LOLOL
I see you LOL at my post on PP about the Jets.
LOL
That was a classic






What do you call a New York Jet with a Super Bowl ring?
A Thief LOL








Jack, I received five

from that post. LOL