Good morning, my friends.
Enjoy the day

Morning guys !!! Have a great day
Go Rams!!
Good Sunday morning, everyone.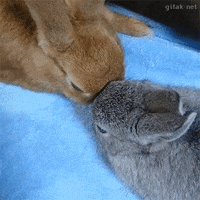 Good morning, yall.
I see one of my four teams that need to lose yesterday did just that. Ha.
Ah, yes. It's Bunday


Hope everyone has a great day. Leahs parents are coming over soon for a visit.
One more will go btw Buffalo and KC. So half of my four will be gone. Muhuhaaha
I want the Bills in that game.
Yup definitely want Bills to win!
Bills and Bengals. I don't mind either team so would be happy with either or winning
Please Rams. Beat Tampa
I miss counted. I need Bill, KC, TB and LA to lose. But more importantly KC and TB.
Noum not asking for a lot.







As long as KC & Tampa lose I'll be happy.
Absolutely. Now that GB is gone.
It will be interesting to see where Aaron Rodgers plays next year because I'm pretty sure it won't be GB.
Will he retire, not thinking that's his personality right now. But if he doesn't get any offers but he probably will get offers
He might but I'm with you about is personality. Maybe the Raiders.
I'm clueless regarding all this football talk. However, I do kno the gang's all here.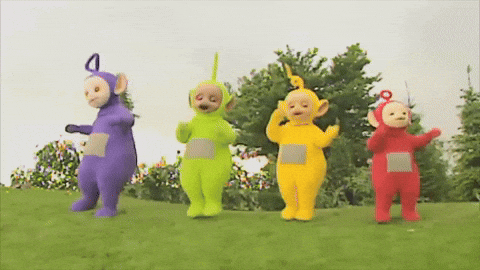 This MLB lockout is really concerning me now that we are inching closer to spring training.