Good morning, friends

Have a great day!

Good morning, gang. Have a terrific Thursday.

Good morning, y'all.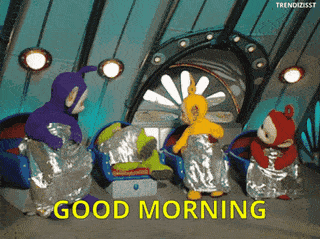 Notice it's Joolz that wants to go back to sleep
Good catch. One would think it be Tyler. LOL
Morning all, another crazy day.
Chat when I can folks!
Ah, Jack?
" males his age today are such whipped candyass's"










Still












Yes, but it's Tyler giving us that creepy, pervy look

Sorry Musie. Some things in today's world burn my butt & get the best of me sometimes.
NO SORRY NEEDED!
It made me laugh is all.
Thanks.

I agree, with all the heavy amount of work he is doing he is so darn tired each night.
BBS, gotta scoot for a bit.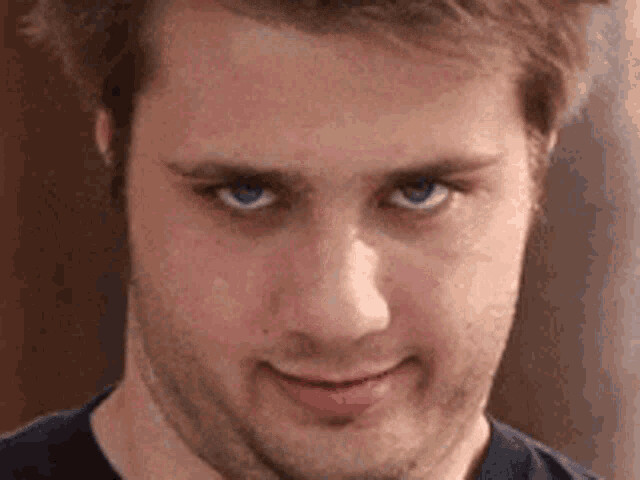 Hope everyone is having a good day. I am tired and feel like I could crash at 6:00 p.m. tonight haha.
I am editing at the moment, such joy. LOL