Howdy folks. Had to pee. So tired.
Chat in the morning all
Good morning, friends

Have a great day!
Good morning, everyone.
I hope you are all having a great morning.
Just logged in to say hi and all.
Jack, I hope you are feeling better.
Joolz, keep on being your amazing self.
Tyler, be you. That is more than enough.
Will be back later.
Good morning, everyone.
Much better this morning!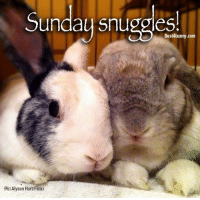 Morning all!!!
Thank you muse. I will keep ok keeping on!!!
I have to pee
The gang's all here, I see

Glad you're feeling better, Jack.
Oh, Happy Bunday!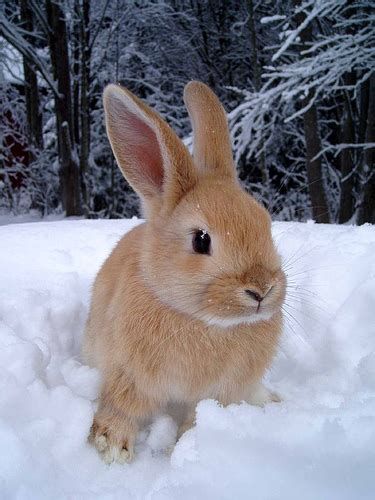 Four bunnies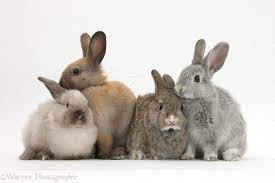 Go Colts- get in the playoffs.
Go Pats- squish the fish
Whatever - Browns
Lmao whatever browns

Massive game for colts today nervous.
I get it. Never know which Colts team will show up.
Feel so much better today. Not nearly as tired & body aches are gone. Well worth the boosting power.


Massive game for us, nervous



We have a decade long history of doing crappy against Miami, regardless who they have on team.