Good morning, folks

Have a great day

Joolzie the early bird this morning.
Good Friday morning, everyone




I hope Tyler is feeling better.
Agree, hope he is as well as Leah.
How are you feeling, Joolz?
Jack, you said you are getting your booster today, hope it goes well.
I'm okay, Muse. I woke during the night a bit sweaty but that happens from time to time so I don't think I can attribute it to the booster.
Yes in a few hours. Thank you

Definitely not booster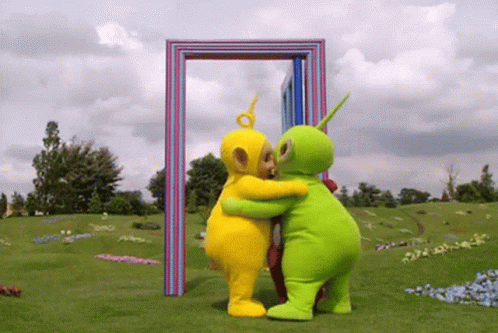 And Tyler watching taking notes. LOL
Morning guys, still feel super shitty and my shoulder/armpit is like super swollen (lymph node I am guessing) Made it to work but this is gonna be a brutal day.
Hope everyone is having a great morning so far! I totally just want to go back to bed.
On the plus, I am glad I get to look at some Tubbies humping before starting my day lmao.
Hang in there, Tyler. I really hope your discomfort starts to subside today.
What Jack said, hope it lightens up really soon.
To make you smile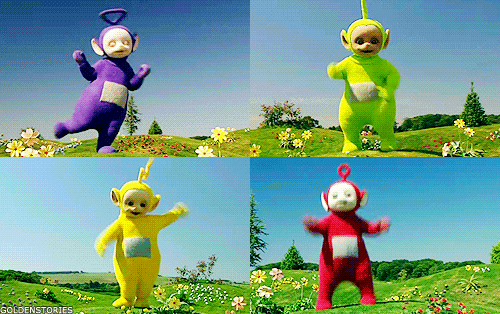 Good morning, Tyler. Hope you feel better soon.
Good luck, Jack. Hope all goes well.
Thank you