How do folks!!!
Have a great day everyone !!
Good Thursday morning. Wonderful people!
Have a good day
Good morning, everyone

Have a great day!
How ya feeling post booster, Joolzie?
Curious because I'm getting mine tomorrow
Good morning, my peeps.
I hope everyone is doing well and having a great start on this Wednesday.
Include baseball, hockey, basketball, MMA and more. LOL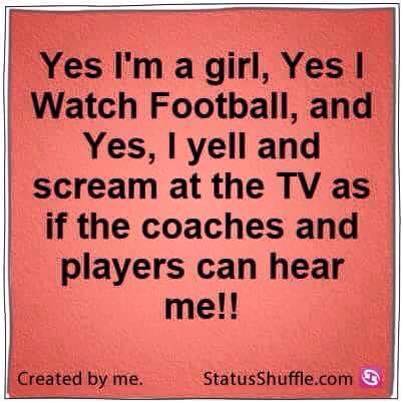 You talking about the booster? I feel excellent today and I got mine yesterday. I think it impacts people different. My spouse was sick, and my coordinator was sick but I feel great and my co worker feels relaly good too…
Lmao that is amazing hahaha



with the wind today it's -48 and I have a taxi inspection I have to do at 10:30 a.m. ugh might die lol.
Oh, man. Yes, it is.
LOLOLOLOL
I didn't make that meme by the way. Someone knows about my fandom and so when they saw it they thought of me. LOLOL
Booster Joolzie is all good. Thanks for asking

The gang's all here!
The look on the yellow one, OMGosh.
LOLOLOL
That's Jack

Without a doubt. LOLOL
It is pure_____________.
LOLOLOL