Good morning, my friends

Have a superb day

Good Tuesday morning, everyone. Have tremendous day!
Good morning, everyone!
Already been to the Dollar Store, post office for son, Food Lion and dropped by the community college. I am back, the stuff is put away and now forging for food.
I hope everyone is having a wonderful morning.

Crazy busy at work today, 20 emails to go through and non stop phone ringing… Lovely lol
So, a slow day.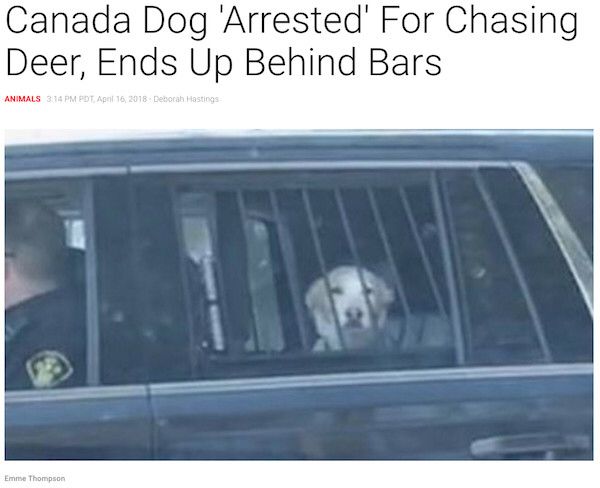 Lunch time! Hope everyone is having a great day.
Jack, what happened to Baker last night? Looked like a drunken sailor hahaha. Him and Wentz competing for bad play of the week lol.
Man, it is lunch time. Thanks for that. Tyler.
I'll be away this afternoon as I have a couple appointments. I hope y'all are having a good day. I'll catch you later

Have fun Joolz, and always remember,… If the doctor wants to shove something up your bum and the appointment is for your eyes… question it… because he/she might be a pervert

Use my wisdom wisely and sparingly folks

He is all banged up & should not have even been playing. I felt bad for him taking that pounding.
Have a good day,Joolz & be careful traveling around