Man, poor Leah. I was really hoping that the antibiotic would help.
Thanks for checking in Tyler. My thoughts are
with Leah

Need some eggs to go with the bacon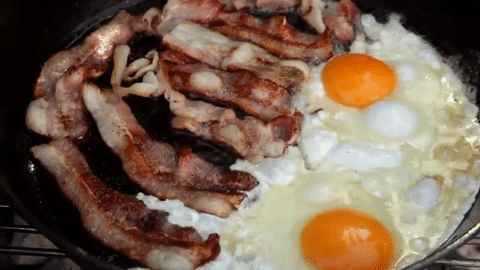 Hope everyone having a good day
No sleep ugh. Leah coughing all night both tired and training the new guy. Been a busy day
Tyler could crush all those meatballs in minutes
Royals trade Mondesi to Red Sox for Josh Taylor
I guess we have our new SS? Hasn't played many games since 2020. Often injured
Musie's response to the Bills being f@@@k
" Oh, well"






That was my very first thought.

That trade looks worse & worse every year.
Hell yes, that is BIG TIME!!!
Proceeds to look him up on wikipedia as he has never heard of him before
LOL
11 hey… Give me 5 minutes alone with those and they are gone!
Your slowing down.

Home time! Catch you all later