Good morning, friends

Enjoy your day!
Good morning, friends
Have a great day!
Morning all!!!
Oilers won like Joolz said
I lasted two periods and dozed off. Hell of a game
They go again tonight against minnesota!
I stayed up for a little of the 3rd . When they went up 3-1 I turned it off. Guess I missed some action
Hola, everyone.
#GoPats
#GoBruins
#GoCeltics
Pats tonight
I'll watch oilers but will watch some of pats
Should be a good game. Both teams playing well. Bills are a tough team
The gang's all here!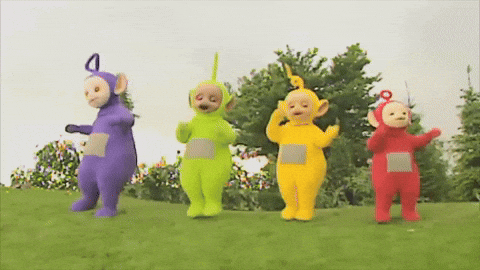 Yay! Haven't seen them in a while
Pervy Tyler

Go check out my immediate reply on PP to thread brady and bill together again
Had some spaghetti for lunch
Back to work.
Morning was busy. Hopefully afternoon slows down a bit.
Also I'm having a raspberry coke
" no"









It says it all and to the point.