Morning all. Getting this sucka started early.
Good morning, everyone

Hav a great day!
Good morning, all
Have a great Sunday
Looks like the B squad is going today
It looks like it's USA vs Cuba tonight and Mexico vs Japan tomorrow in the WBC. The winners of those two games play in the Championship on Tuesday. Correct?
B squad today. Has a loss written all over it lol.
This makes Bruins and now Celtics. Not a fan. Everytime this happens in the same year both flounder.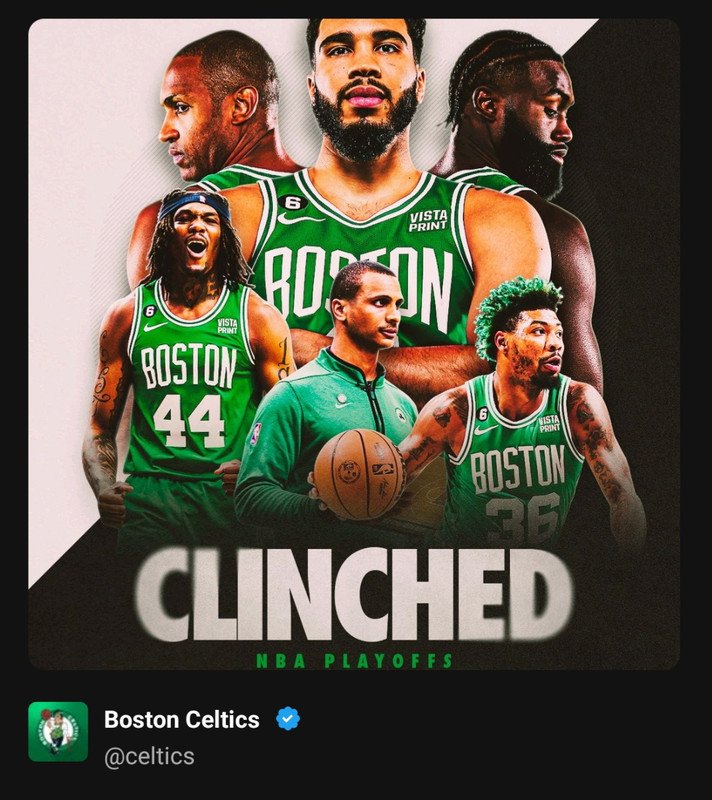 Altuve out indefinitely with fractured thumb suffered at WBC. Another name for his weiner?
As much as I kid about his height and wiener, I feel bad he was hurt. Bard should have been taken out before that happened. He was wild.
How are you doing, Tyler? How's baby Belle? Leah? Ayden?
Sox have runners on the corners with one out
Sogard (who?) singles in a run. Tied 1-1
Not bad Joolz. She's screaming. Might take her to doctor. She isn't eating much either. Not too sure what's going on with her
Injured during a WBC celebration and may miss the entire season

Going to rest. May watch the game or Cash Cab

Im going to get Ayden shortly !
Tell him Auntie Joolzie says, "Hi!"