Good morning my BSU family. I hope you all have a wonderful day.
#GoSox
#Goingfor 4
Good morning, friends

Enjoy your day!
Happy Caturday, Leo and Gemma!


Happy Caturday to BSU's felines, Leo and Gemma!
Good morning, everyone
Have a great day
Go Sox


Mazz has lost her mind on PP but it gave HSanders and I a




I noticed that yesterday when I peaked in over there.
It's the dreaded 4:10 start time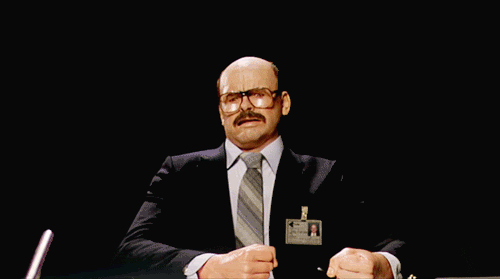 They clearly need you to make the schedule, Joolz.
Yes, every game would start at 7:00 PM ET including the West Coast games.
But they won't bring up him up. SBF is struggling & just isn't hitting. Bring up, Bobby
He definitely deserves to be on the all-star team. His defense has also been terrific this year.
Morning folks!!!
Ayden has soccer soon!
If he doesn't get a hat trick. I'm choke slamming him.