Good Caturday morning, all
Have a nice day
Go Sox!
Morning all
Go Sox and have a great day
WWE today. I'll be watching that
Good morning, my friends

Enjoy the day!
Happy Caturday, Leo and Gemma!


Happy Caturday Leo and Gemma!

So glad wrestling is at 1 pm. I might be able to stay awake.



Good morning!
And look at here the team can score runs and win a game


They aren't showing the rider game on tv trying to get more fans to come to the game. So annoying
Bro is bringing takeout for lunch. Sautéed chicken filets, broccoli, parmesan cheese, crushed red pepper, oil & garlic penne.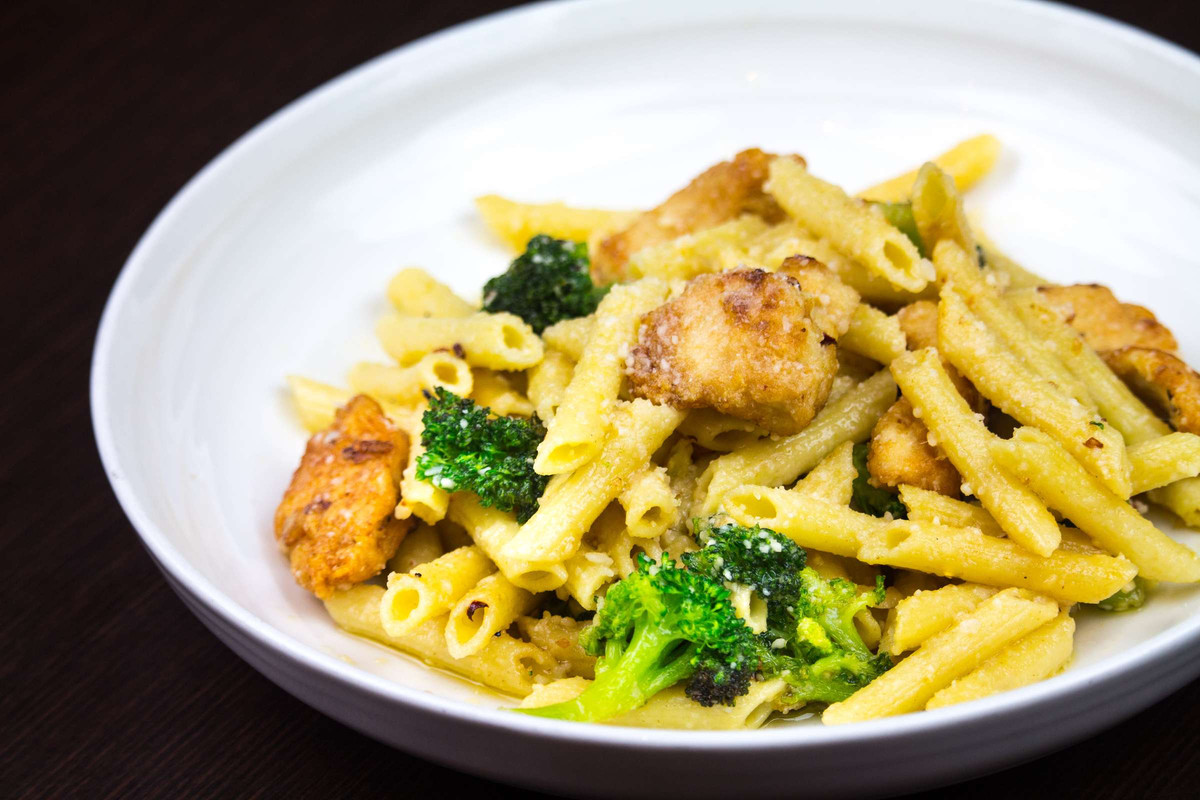 Ill take a plate please.

Tyler, I said to hubby you barely see any women since in Saudi. Hubby said yes you do the ninjas.




Starting it off with the world heavy weight title match
Leah hates the chant they do for rollins lmao.
And if you never thought they were about money, they are in Saudi that oppresses women. Says it all.
Surprised first match is for the belt, wow.
Definitely. I'm stunned they do it there myself. I don't get it
I don't see a single woman in the audience. That's ridiculous
I think I saw maybe one girl there. You can tell her dad took her. That's about it.
I seen one but she had her ninja outfit on. Its all about $$$ forget about anything else.
Did you like Seth's chicken outfit?