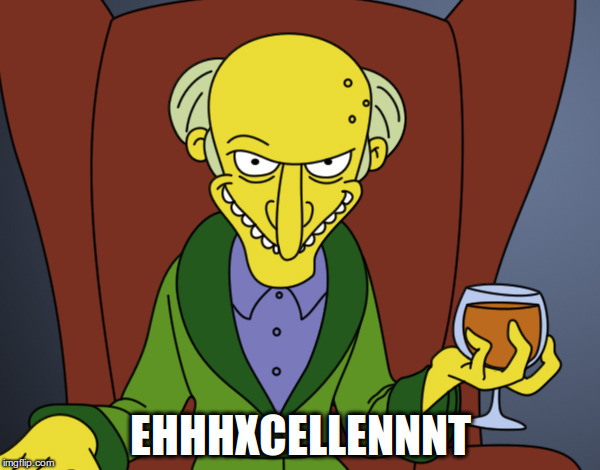 Guess it is kind of appropriate to raise banner #6 against the only other team with six.
Patriots are diving into the AFC East in September:
Week 1: vs. Steelers (SNF)
Week 2: @ Dolphins
Week 3: vs. Jets
Week 4: @ Bills
Damn that should be a goos game. Pats tend to start a bit slow but still think they should take out Pittsburgh. The game they had last season was so strange… Neither offense was particularly good.