Morning amazing folks !!!
Have a great day.
Good morning to all.
Have a great day!

And for Tyler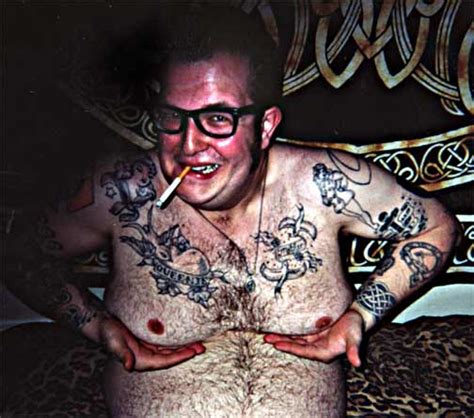 Good morning, everyone.
Way tooooo early for moobs!
Whiskey night for me and watch the oilers fail lol
Hope everyone has a great daybb
I have pizza pops for lunch today mmmmm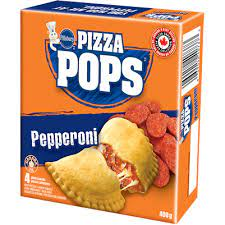 Quite a few years ago a friend and I were leaving Barnes and Nobles. I noticed this older gentleman wearing a certain shirt.
I told him, "Sir, I absolutely love your tshirt."
"Do you want it?"
"Sir, I can't take your shirt."
"Sure you can."
My friend interrupts, "She loves the Patriots. She is one of the biggest fans in the state."
So the man goes, "Okay, I am going to give you the shirt."
"Sir, I can't let you go without a shirt. I appreciate the offer."
"It is no big deal, take it."
"Thank you, but I can't."
He walks away as my friend and I just laugh at the exchange and about to part ways to our car.
The older gentleman drives to the front door of BAN, takes of his tshirt and tosses it to me.
"Enjoy, from one fan to another."
He smiles and drives off. I see he has a Mass license plate but by his accent you knew he was from that region.
My friend and I bust out laughing at what just happened.
I still have the tshirt and am wearing it now( yes, I washed it a few times)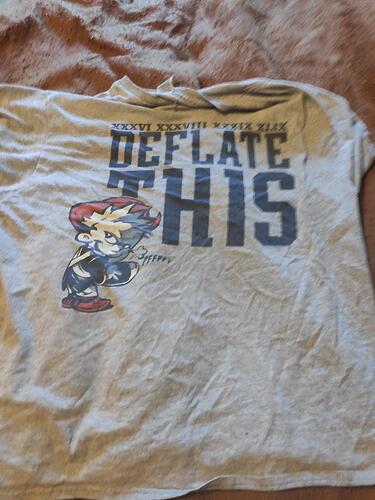 Lmao omg Muse that is so awesome.
A. That is a wicked nice gentleman for giving you that shirt.
B. That is a deadly shirt hahahahah, I love it!!!
Barnes and Nobles is such an awesome store, I went once in Minot and got a Ninja Turtle Shirt. I swear they have everything there lol.
I really miss Books A Million but they closed the one in our area, They did open a 2nd To Charles which is not bad but I do miss BTM
I hate when places close. We used to have a super nice book store in our south mall called Coles and it was awesome. We have a Coles in North mall but it's far away and not that great lol.
I need to start reading again. I still read comics every week, but need to pick up a good book or something and read it lol.
Avid reader here, we all are in this house.
When we moved from upper NC to where we are now one long UHaul truck was just books.
Amazing and scary and what the hell is wrong with us all rolled up into one. LOLOL
That is awesome Muse! Do you like a lot of Stephen King stuff? I remember trying to read In The Tall Grass, and holy shit it was a confusing book lmao… Even the movie was super confusing, but I read the SHining and to this day that is still one of my fave books… I want to read the book IT as I heard it's much better than the movies
I also used to read Dragon Lance and Forgotten Realms books when I was in high school, but I don't like those type of books much anymore.