So is Brady playing or no ?
It was probable - shoulder.
Brady will play. Guaranteed.
Dak ain't putting up 444 yards and 3 tds on this historic level defense.
Fuck Dallas. Their tears when they walk of the field will be delicious.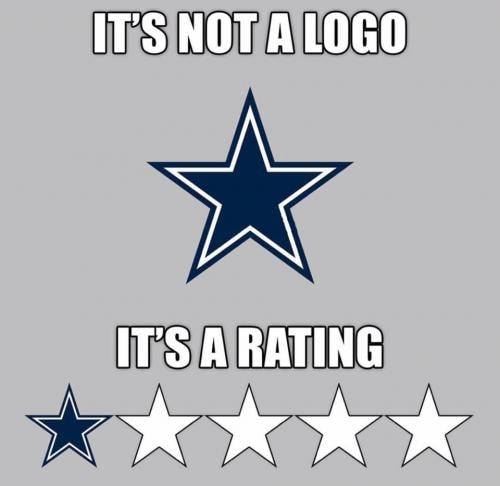 5 PM
11/24
45°
Rain
Precip 71%
RealFeel®: 33°
Wind: 15 mph N
Gusts: 24 mph
Humidity: 86%
Dew Point: 41°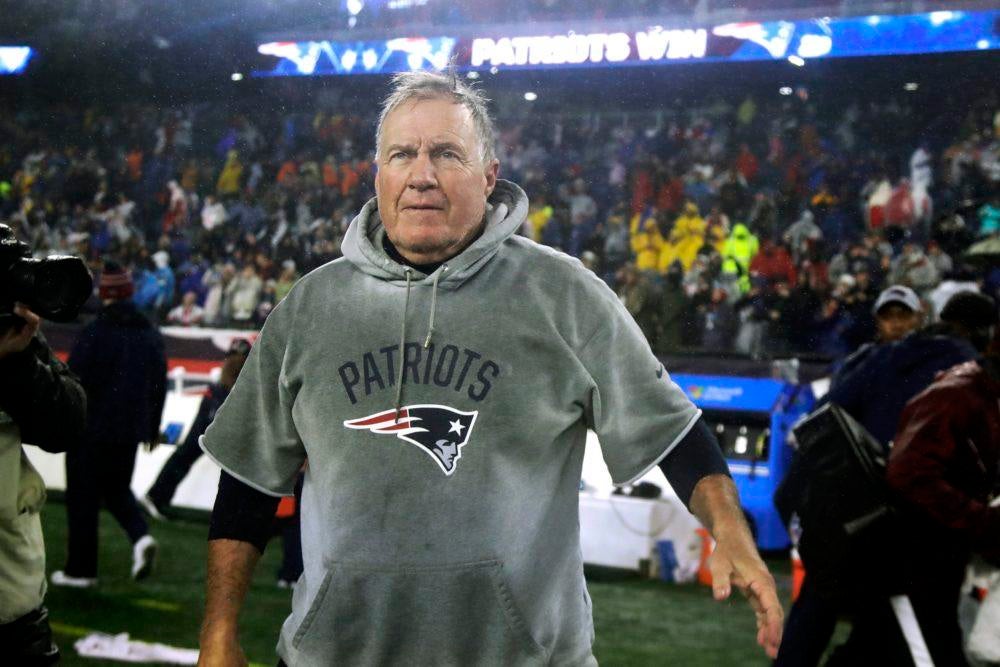 N'Keal Harry had better play like a first-round draft choice.
Not having Jason McCourty is a bit disconcerting, but that Defensive Backfield has nothing if it doesn't have depth.
Wow, nice back shoulder for Harry
Harry is the record 75th touchdown to a different player by Brady, breaking the previous record of 74 by Brady.
He also did that last short kickoff.
Short kickoffs might be an idea.
Cowgirls keep dropping them