Good morning, friends
Enjoy you day
Go Sox
8:10 start time. Idiots
Morning all
Have a great day!
Good morning, BSU family

Enjoy your day!
This.
Past Joel's bedtime.

6:10 for me. Perfecting timing haha! I
You folks just have to move to Saskatchewan
I won't be with you good folks much this weekend
We have a disc trial so we are camping out at Leah's parents
Tonight, The Pretenders will be heading to Fenway Park in Boston with Guns N' Roses.
If I were to go, The Pretenders are opening, so I would leave after their set. Bonus: I would beat the traffic jam.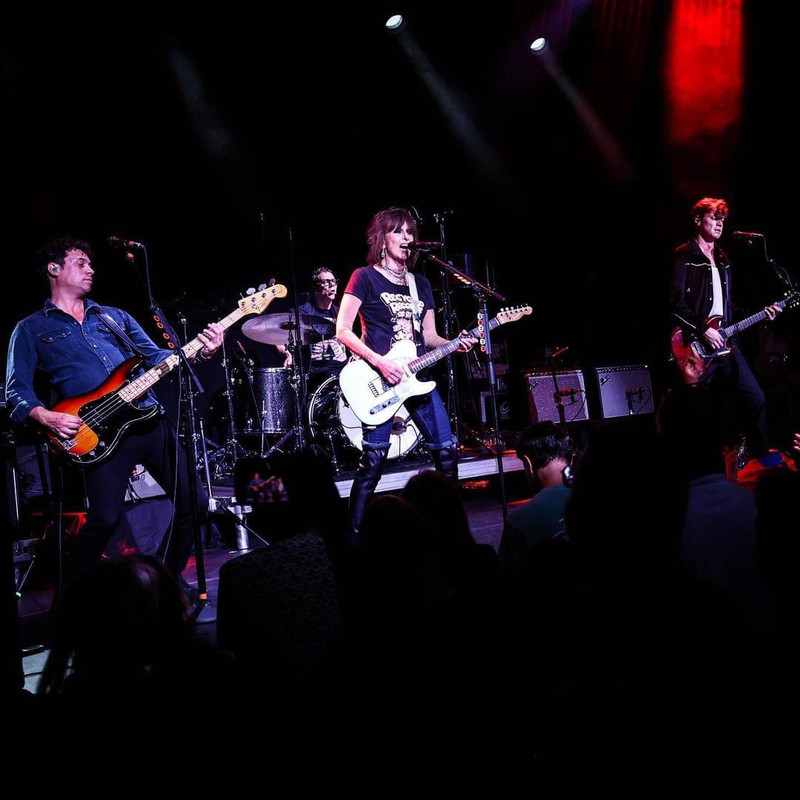 I wouldn't leave early I would just try to sneak backstage & see what Chrissie is, um, up to.
The Pretenders are mixing intimate venue shows with larger stadium shows. How cool is this? After the MetLife Stadium show on Tuesday they played the Bowery Ballroom in NYC. It makes me wonder if they plan to play a small venue in Boston tonight.
I don't know what glamping means lol. We are staying in a trailer
Bitch please. Camp in a tent

Lmao. With a baby and a toddler???

ummm no thanks


Actually ayden would love a tent. But not sure what we would do with Belle…
Maybe she could camp outside the Tent and alert us if any prowlers come by

I'll ask Leah. I'll tell her it's Joolz idea so I don't get in trouble