Good morning, friends

Have a great day!
Go Patriots!

Good morning!
Got this off of PP
#GoPatriots
Good morning, everyone
Have a great day
Go Pats!
Pedro


Morning all. I got some eye rolls last night lmao
Hey. I'm 35 today. Neat.
Happy Birthday!!! I know you will be working but I hope its an awesome day.
Happy birthday, Tyler

Tyler, how were the roads this morning on your drive to work?
Man these last posts =family.











Terrible. Car door was froze shut. Ugh what a morning but we all made it safe!
Thanks for the birthday love fam!!
Tubbie party

I've been saving that for his birthday

14 F today here, chilly, rainy, and snowy.
Treated myself and got me a new wallet for my birthday. Genuine leather from a cowboy store near our house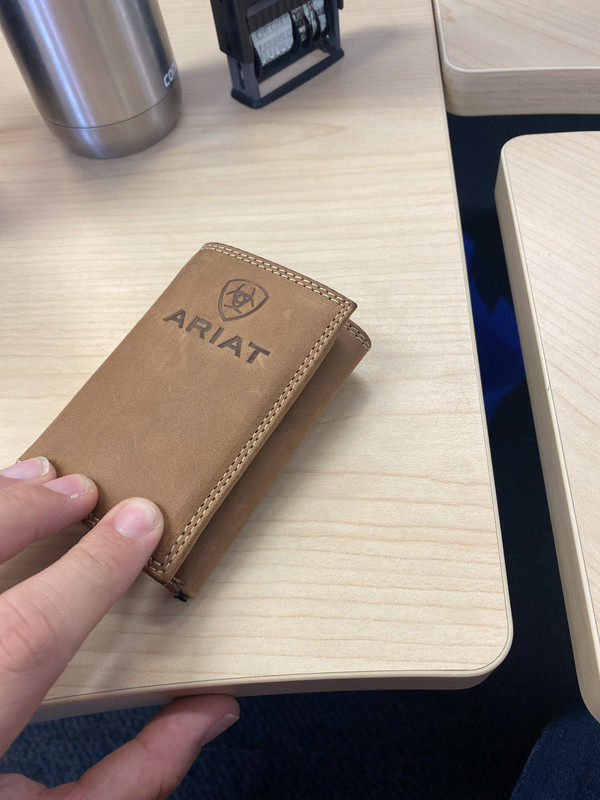 Very nice,Tyler. Good for you.