Good morning everyone. Let's keep this beautiful win streak alive Boston Red Sox.
Good morning, friends

Hav a great day!
Good morning, friends of mine
Have a great day
Go Sox
Tyler mojo is on a roll
It's Aydens birthday today
He's 4!
Pardon my typo. That's what happens when I post in the wee morning hours

Ayden!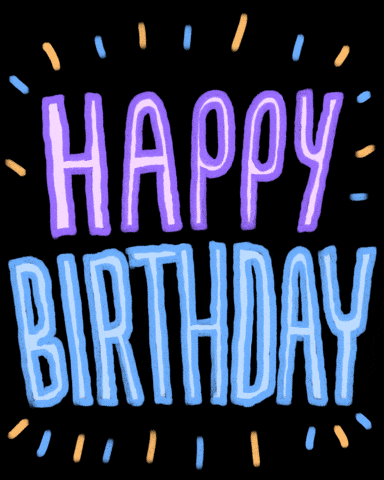 Yankees suck
Happy, Happy Birthday, Ayden!!!
Hola, Musie

Beautiful, Joolz.
My roses and wysteria tree are blooming atm
Gorgeous, Joolzie. Thanks for sharing that picture
haha to the Yankees, and haha to the jays for losing 5 in a row!
Keep it rolling Sox… .These last few games have really been fun to watch. We are owning teams and it's fantastic!
Excuse me?
You didn't say anything when I posted that nude photo of me, but whatever!
Hopefully should be able to take care of the Phillies… And then a tough brutal 2 game series against the Braves. They are also rolling and in front of their division by quite a bit. Should be some exciting games coming up for the Sox for the next little while.
Oiler go tomorrow. I will miss almost the entire game so sad

We are going to Leah's parents tomorrow\ for supper for Ayden's birthday and the damn game starts at 5 my time… So I will miss the entire thing