This is amazing isn't it!!!
Goodell acting like a fair and compassionate Commissioner???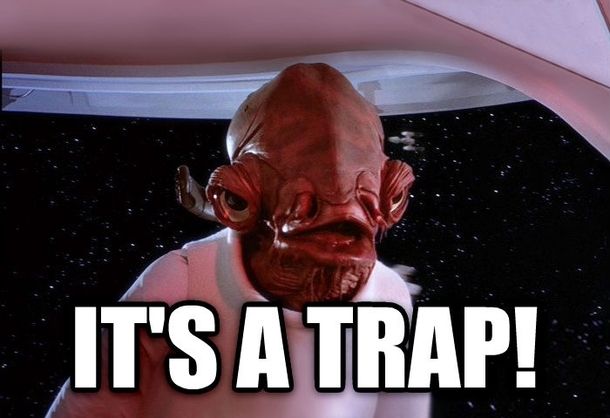 Every Gordon catch last year.
Meanwhile, as was clear when he practiced, #Patriots WR Josh Gordon passed his physical and is off NFI.

I, for one, am psyched to see what this offense can do.
I never noticed this before, but a lot of Gordon's catches are over the middle, which means he gets hit fairly hard after a lot of catches.
Given that they probably can't give him any painkillers stronger than ibuprofen these days, that makes his job twice as tough as it would be for others.