Happy New Year, my friends!

Holy fuck I'm dying
Happy new year guys.
I'll be throwing up for most of the day. Ugh. This head ache is unreal.
Happy New Year




They had a Thin Man marathon on TCM last night, happy Muse. I've seen most of the. If not all but rerecorded them to rewatch
Birds are cleans, they got their shower , treats and one on one birdie- mom time.
I should not have sat down, it is so comfortable. LOL
I want to ask him how much did he drink but I'm not sure if he can type that much right now.



I want to see the "Uber Confessions" video




I'm glad that I'm now older & my partying days are long over as fun as they were.
Same here. Although, I must admit I never got so wasted that I felt like crap in the morning

Then again, maybe I just built up a tolerance

Neither did very often. Although in my 20's I could rally pretty fast & feel okay.
I think Ms. Joolzie has a few stories to tell.

I never drank in high school or college but made up for lost time after that

I think you & I need to take a ride in this.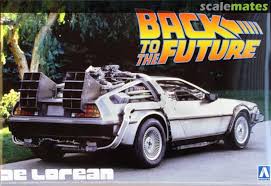 Im alive
Barely
Going to leahs brothers tonight for a party. I can tell you right now I won't be drinking other than maybe a drink to sip on tonight lol. Need to recover
Oilers lost again
9 of 11 now. Bunch of losers.