According to Patriots Planet you are 114 years old today. Congratulations Old Man!

Happy Birthday bro. May the beer flow and the Sox and Bs win.
Lol. Yes. I am a vampire.
Stay away from the holy water.
Lol. 114. That is a heck of a milestone. Happy birthday.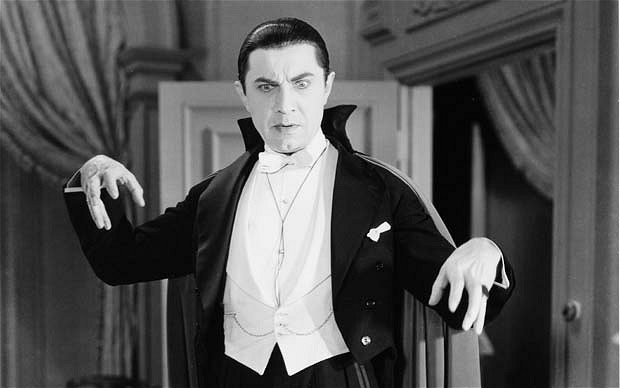 Bela, you look great for 114.
Conrad Brooks : You know which movie of yours I love, Mister Lugosi? " The Invisible Ray ". You were great as Karloff's sidekick.
Bela Lugosi : Karloff? Sidekick? FUCK YOU! Karloff does not deserve to smell my SHIT! That Limey cocksucker can rot in hell for all I care!
Ed Wood : W-what happened?
Bela : How dare that asshole bring up Karloff? You think it takes talent to play Frankenstein? It's all, all makeup, and-and grunting. [imitates Frankenstein] Grrr-Rrrr!
Ed : I agree, Bela. I agree a hundred percent. Now Dracula — there's a part that takes talent.
Oh happy day!! DRINK BEER AND BE HAPPIER!