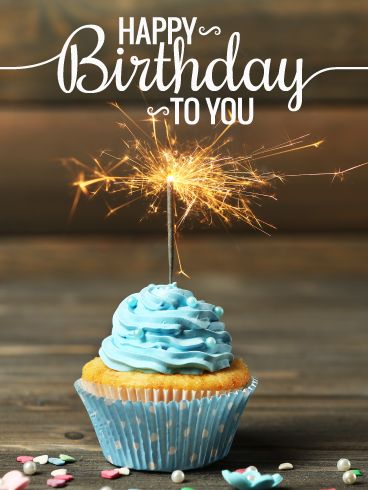 Happy Birthday John!! Enjoy your day in the live free state!!
Happy birthday buddy!!!
May your day be a great one!
Lay in your favourite rocking chair, get nude and eat some cake!
Thank you so much guys.
Sitting down the garden, having a fire, eating pizza with my ex Cindy, her awesome son an Jo.
Its a good night and Jo is taking me camping, boating, fishing and all that goes with it for 4 days starting tomorrow morning.