In the pool called fenway!!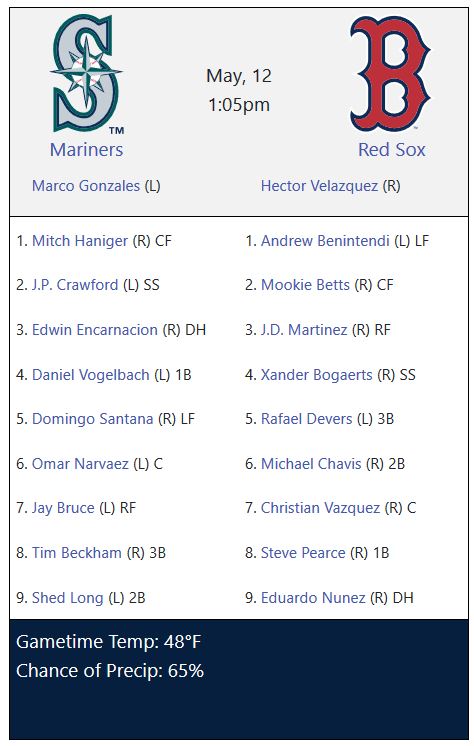 https://www.baseballpress.com/lineups
Nasty day at the Fenway pool.

Sox up 3-1 after the 1st inning. I'm back 'n forth on Gameday because I have company again.

Damn fine game so far. Missing it but the offense came to play!
Mariners get a run on a homer in the 5th. 4-2 Sox.
Chavis drives in 2 and it's 6-2!
Bases loaded and nobody out for Devers.
Productive out scores one run.
Runners on 2nd and 3rd for Chavis.
Chavis drives in two. 9-2 Sox.
11-2 the final.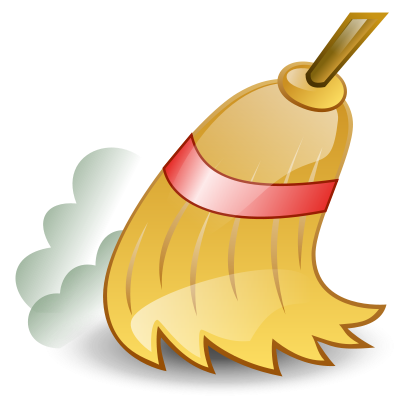 Late to the party. But what a win. Sweep it is and revenge!!! On to Colorado!
nice way to win, sweep the scum out of town.