Make my own?
I live in the south. There is a wing/rib/bbq joint on every street corner
What are you doing to that mountain?
making love to the serenity of it!
I'm not judging. If a dude and a mountain love each other then I say more power to them. I work with a guy who married a boulder. They had some super cute babies.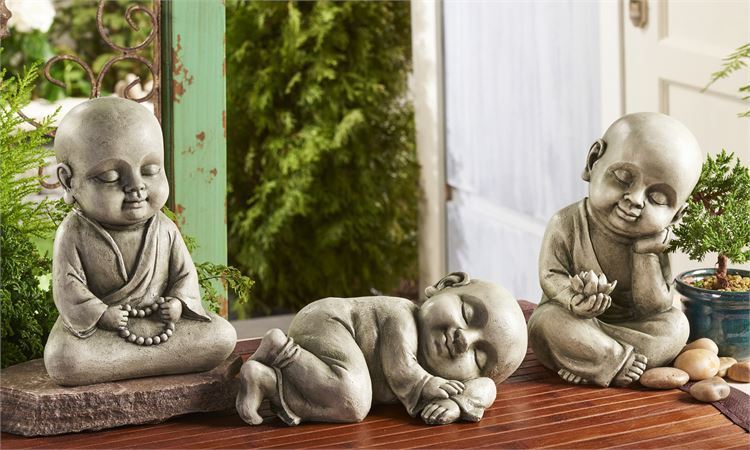 K I'm convinced! I'm movin in!
Is it weird that those are kind of cute? Like baby Buddhas lmao.
Cool. You might have to live in the shed for a few days while I vrt the spare bedroom cleaned out. No more than a couple of weeks. Three months tops.
So, the Sox are in second place and Tampa is 3-7 in their last 10. Cool.
I've lived in worse. As long as there is no rats.
We are closing in!!! It's oakland and Cleveland we need to get past!
How do you feel about possums?
They are friendly. There's just a few in the shed. They are nocturnal so they will likely be off scavaging while you are asleep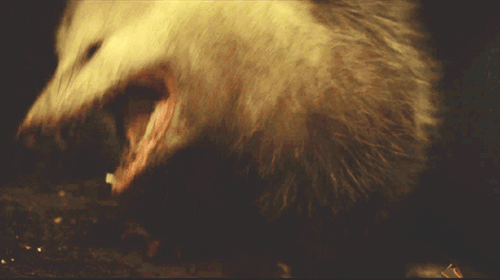 2-0. Devers is just on fire.
Hmmmmm doubt anyone would break in with a few of them around though
Awwwwe!!
With that we have a 2-0 lead!