time to spank Tito and his band of hooligans!!!
That is awesome! We need some Rachel Ray mojo tonight!!
I am here. Had to get dinner in the oven so I missed the top of the first.
Tonight's offering 8.2 % alcohol by volume…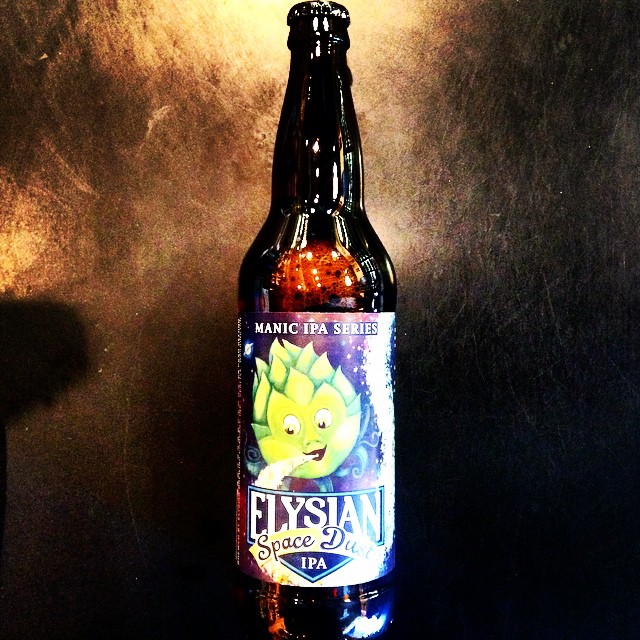 I'm surprised they didn't challenge that
Third Space Dust. That's 24.2 percents of akcohil.
Wasn't Kipness a character in hunger games?
4.08/5 Exceptional
Another most awesome beer, Thep. Life's too short to drink bad beer.
Oh, crap. Indians score two and looking for more.
Double play. Way to make Justin Bribed look like Cy Young
I'm not gonna lie…we have a local store that posts the Beer Advocate scores on the price tags so I know what I'm buying before I get to the register.
Eovaldi is getting hammered.