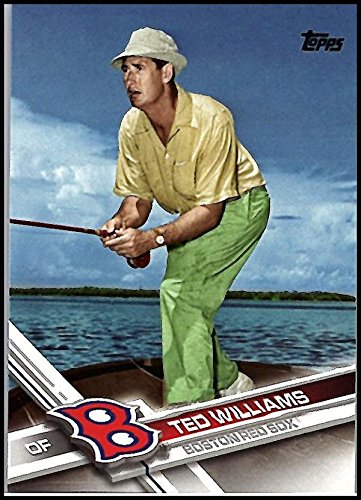 I

Mookie
Nice to tune in to a lead.
5-0 Sox after two.
JBJ home run and it's 6-1.
Nice to see JBJ do well. He deserves a nice long streak of happiness!
So nice to see things working. Price looking better all the time. He needed to step up in his next start
JD takes one deep
8-1
Number 24 of the year
Price looks a lot more focused on the mound now. Earlier he was tossing the ball, no purpose to his delivery. Lately he is pitching with a purpose, a little violent in his delivery.
JBJ with his 4th RBI. 9-1 Sox.
JBJ is a triple from cycle w/ 4 RBIs
6 hits in last two games