Lets get this show going!!! I want to bring out some brooms today folks!
Beer mojo.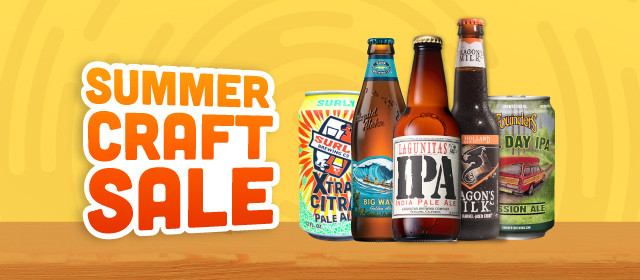 If Sale is anything like his last two starts we got this!!! Yankees will bring everything today though to avoid a sweep!!! Should be a great game!
I'm watching 13 cameras. This movie is creepy as hell lmao
On that note. I'm never renting. If I get a landlord like this. My god…
Adams mojo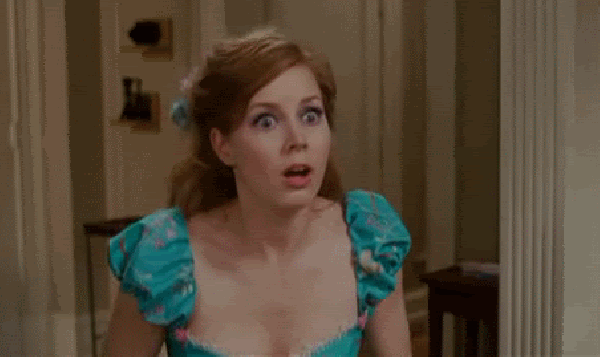 My wife just bought one of those Alexa things the other day. Just a matter of time before we are all under 24/7 surveillance.
Coincidently my Bear mojo video is from Person of Interest that deals with that very subject.
Tons o' Sale mojo, Yo!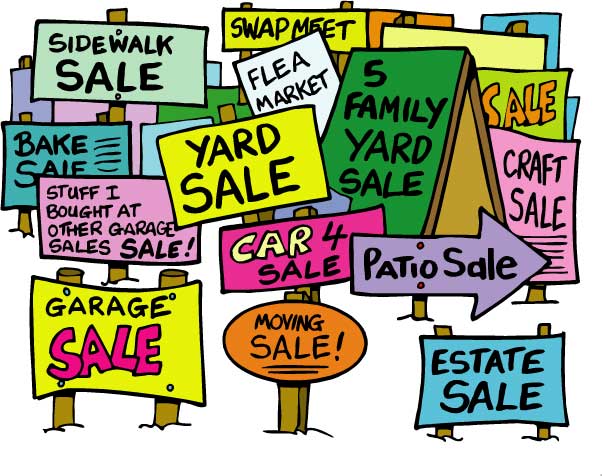 Bear(s) for Sale only $200,000.

Oh I've heard good things about that!! They have good commercials actually hahaha. If the government watched me they would be bored. I just eat a lot bahahahah.
Beer mojo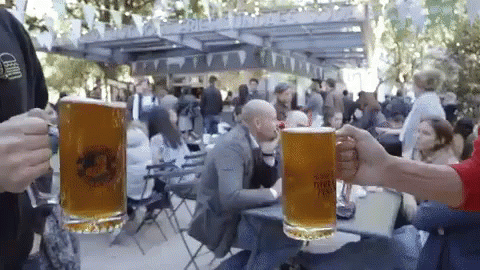 Awesome beer mojo.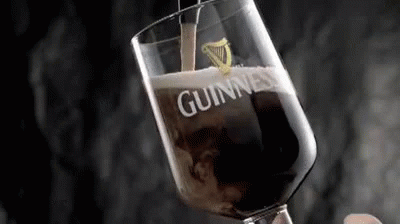 Sale mojo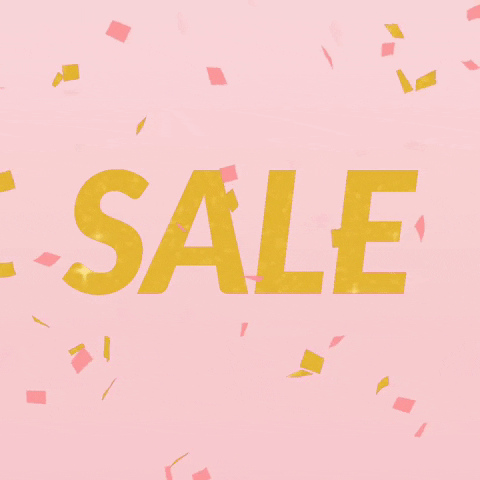 I may have myself a Corona today actually. Winds are brutal here. Suppose to get to 80 k today.
I was gonna shower this morning. But I'm daring and going to do it tomorrow.
80 thousand degrees?
Do you live on the sun?
I'm sorry but as the current game thread starter you can not shower until the Sox lose.