I don't know anymore… Win…
Just gonna throw a bunch of stuff here and see what works.
A little EVOO.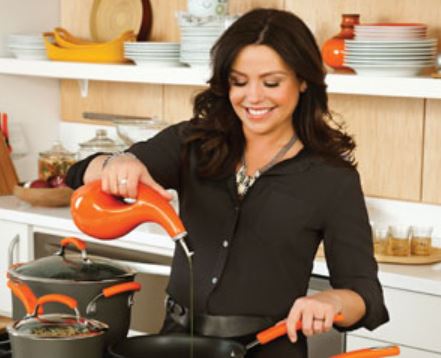 A little MikieGeo.
Guess it's time to think about rooting AGAINST the Yankees.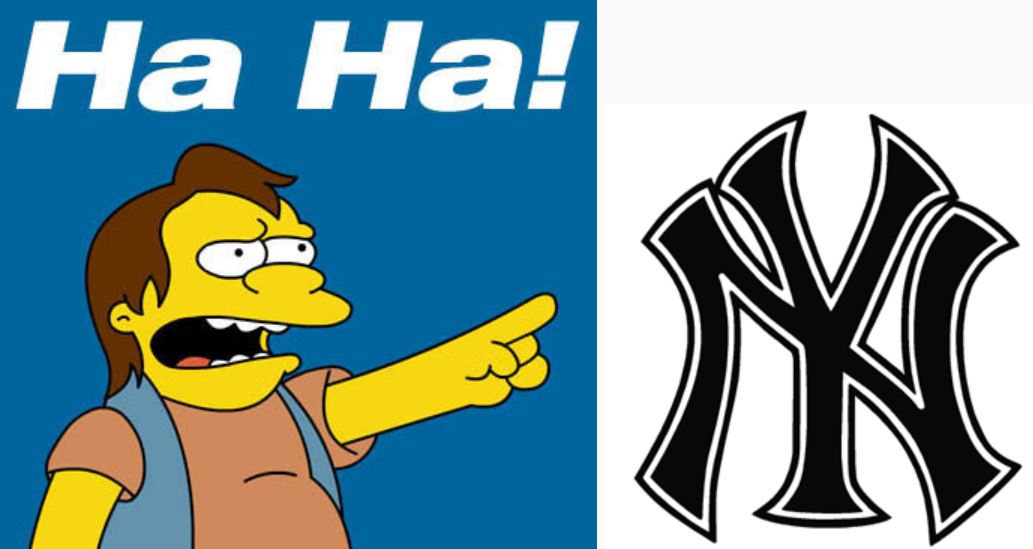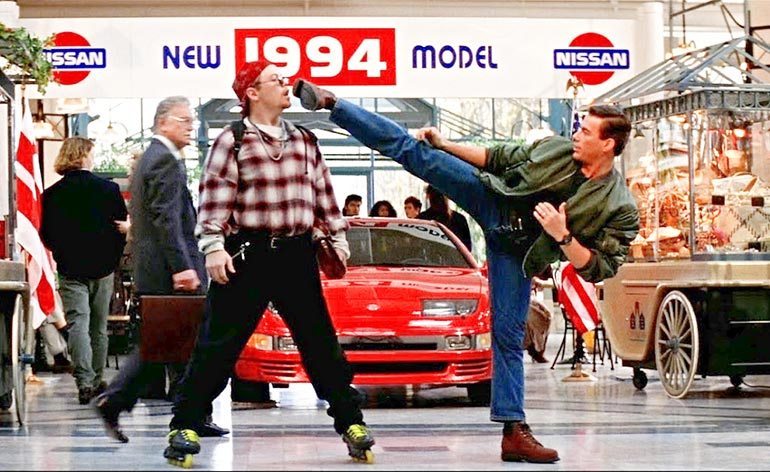 That time Van Damme held his foot up to the guy because he stole an old lady's purse. The guy kindly returned the purse shortly after this lol.
Is Bo Bichette related to Dante?
Yes!
"Bichette is the son of former MLB player Dante Bichette and the younger brother of Dante Bichette Jr. He is named after Bo Jackson. He is a Christian. Both Bo and his brother Dante Jr. have played for Brazil in the WBC due to their mother Mariana being a native of Porto Alegre, Brazil."
Thanks Joolz. Damn, I think I'm getting old for remembering when Dante played here.

Sox are still in the hunt for the Wild Card, amiright?
Wow the more you know.
1-0 good guys.
If Eovaldi stays healthy next season he will be a staple in our rotation.
They just said they are officially not signing Porcello. He has known that for some time

but it is what it is.
I'll miss your posts about the size of his unit.

Is that Salty in the booth with OB? Yawn.



Yes he's boring as hell!!!
Is this the Toronto pitcher's name?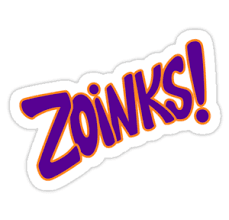 It's how OB pronounces it.