Well Van Damme sure as hell didn't work yesterday. I dunno. Maybe my 2nd fave. Ninja Turtles!!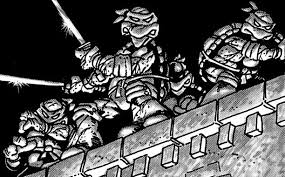 Joolz is late to the party.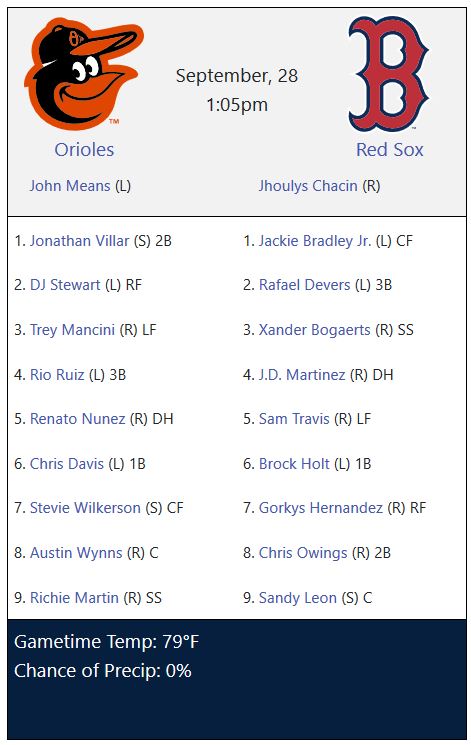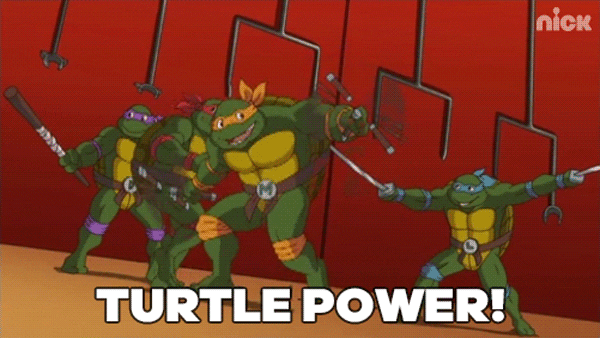 Ninja Turtle mojo rules!
Told you!!!
Except the Michael Bay movies. Those weren't the greatest lol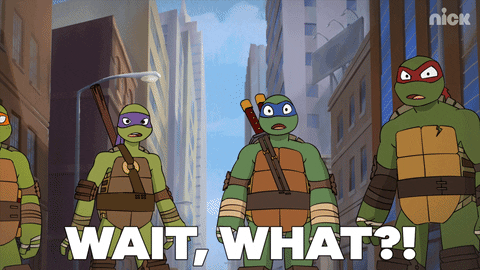 4-3 Orioles.
Dammit the ninja turtle isn't working!
Changed the channel and just returned to see the score. Yup, another ugly one.
Even the players want the season to end. Lol
I'm gonna watch psycho II. It's on.
Two on and one out. The comeback starts now!
This.
Wait. Two on nobody out in the 8th!
8-4 still

It makes me sad that we are gonna lose a series to Baltimore. Again lol.