who the Fvck are these guys get-a-way game
I honestly don't know other than a platoon replacement pitcher til Eovaldi returns.

Sorry about the injury updates in this thread. I'm having a hard time finding the DL thread.
"Who the heck is he?" had a 13-pitch 1st inning. Not bad.

I'm stuck on Gameday right now.

At least I don't have company.

Basically his first year. He's pitched 8 innings in 3 games this year with a 1.13 era and 7 strikeouts.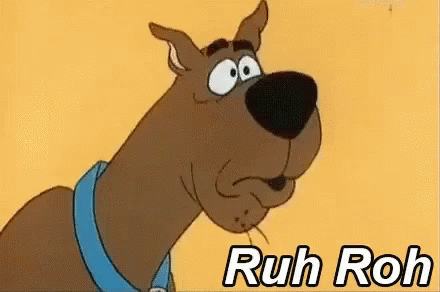 It appears "Who the heck is he?" is in trouble.
Tie game. Forgot we had an early start!
Weber has some nice looking pitches.
He's got some serious movement on his ball.

I was arguing with so many on the Talk Sox forum about keeping Porcello. I said you would have to be an idiot to let Porcello walk. But if Weber keeps this up maybe he takes Porcellos place next season.
Devers! X scores from 1st. 2-1 Sox!