Mushroom against Felix Unger

4-1 Seattle in the 3rd.
Bases loaded one out for the Sox in the 3rd. C'mon, Xander!
Come on boys!!! Bases loaded!
One run in and bases reloaded.
Devers' single scores 2 and we are tied up 4-4!
Leon with a 3-run shot! 9-4!
Remy just called it a "yuge" inning.
You sure it wasn't a You Jinning?
MOJOHANDS!!!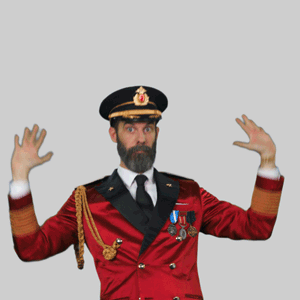 Porcello was money after the first inning.
Sox win 9-5.

Crash Davis always thought so (it's a fun game):