and teh Texas Rangers!!!
Ariel Jurado goes against the Sox Lefty Darwinzon Hernandez!!!
Lets go Sox!!!
Oh boy. Good luck kid. Might be throwing him to the wolves.
The unknown starter always gave the Red Sox fits for some reason. I am hoping it works in their favor tonight and we go on a Morgan Magic 20 game run!!!
Does this look like the face of a guy who is afraid to pitch inside?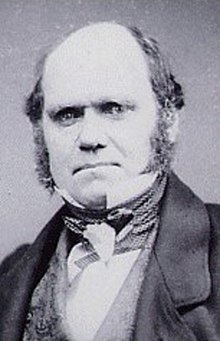 If only Fenway had a dome!!!
stopped but you need a dome to pitch inside correct?
I meant inside to batters
This rookie has some heat!

Joolz is in da house!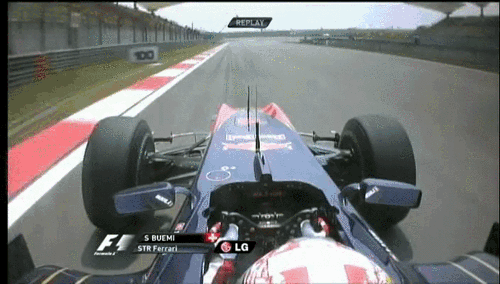 Devers with a triple ties it 3-3!
New guy out and Brewer coming in.
Not a terrible start for him.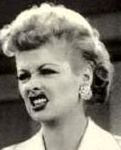 6-3 Texas.
Benny and Cora just got tossed.
Texas with an inside-the-park home run. 9-3 Texas.
Texas Manager just got tossed.