Now if only Barbara Eden was working for those beads!!
Starting Sox Pitcher is TBA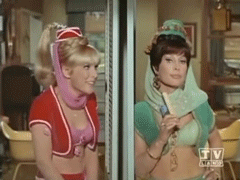 what she holding?

well played Joolz, very well played
That's the magic Joolz gives this team! That's why we have won 5 in a row!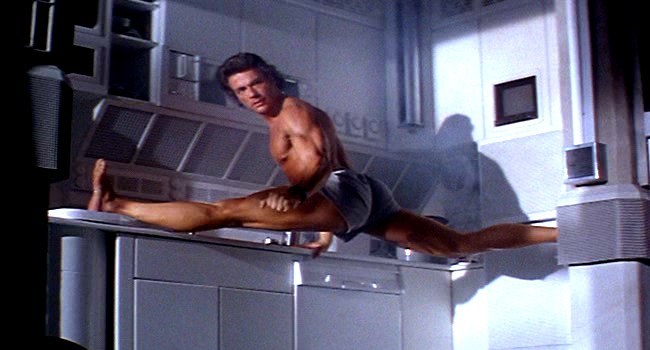 I'll just leave this here.
just what you need, a random Johnson hanging around NOLA collecting beads

I bought Brightburn. I'm excited. Evil version of Superman.
I'm having home made tacos.
Is that what you kids are calling it, these days?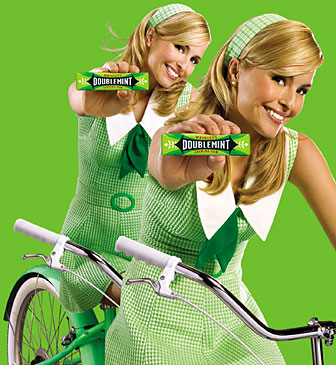 Yeah, but Joe Castiglione just said that one of these twins is his Mama.
Brian Johnson

Come on Holt!!
Offense needs to step up in games like this but I knew it would be tough against this pitcher