thank god I have my setting blocking such images!!!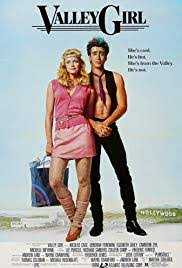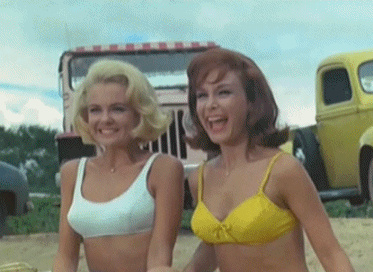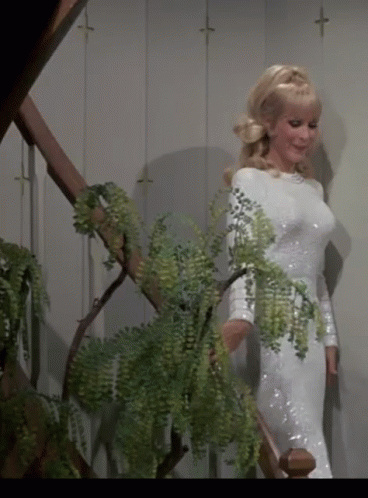 You have posters of her hanging in your room don't you lol
That is a very good movie!
of course not
(closes the door behind me)
Lmao

I could have performed this. Back when I wasn't fat lol
I'm gonna miss the game today. Have stuff to do

hope we take this one!
I won't be around much and right now it doesn't look good. Sox behind 3-0 after one.
Ugh. Thank god im missing it.
Well we got one at least.